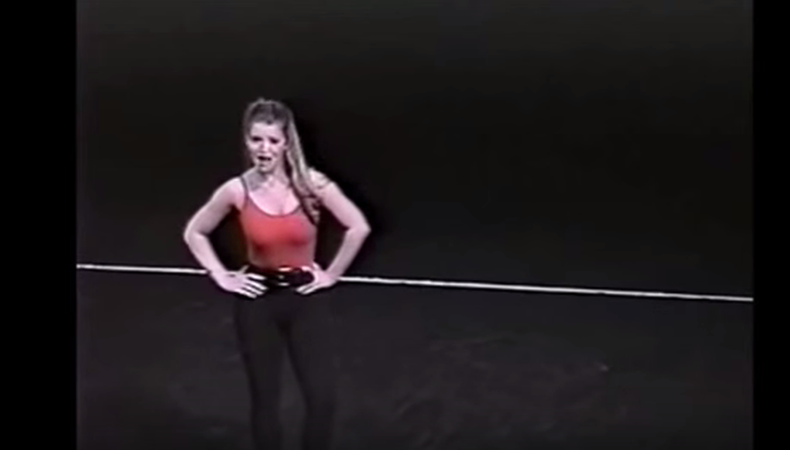 File this under Before They Were Famous.
YouTube, that bastion of procrastination options, has provided us something we didn't even know we wanted: Jessica Simpson's performance as Cassie in her high school's production of "A Chorus Line." That's right, you can now enjoy Simpson's big-voiced rendition of "The Music and the Mirror" as often as you like.
This is what Fridays spent in the office before a holiday weekend are all about!
(And while you're at YouTube, don't forget to check out Miss Arkansas 1994's performance of "And I Am Telling You.")
Inspired by this post? Check out our Broadway audition listings!