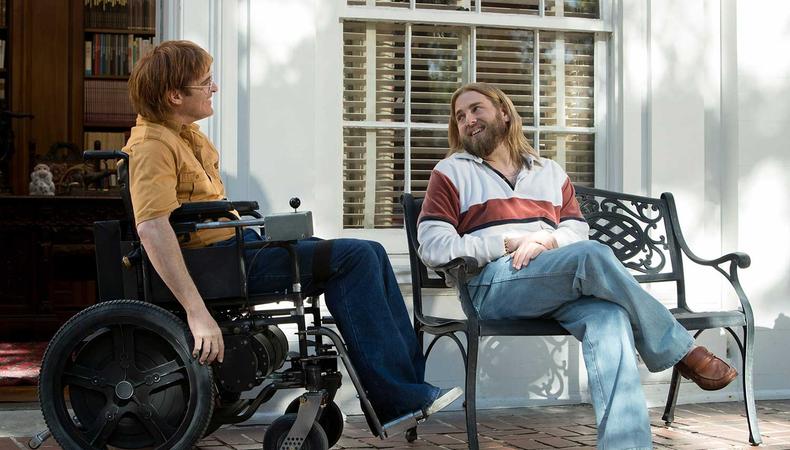 Amazon Studios' latest film outing, "Don't Worry, He Won't Get Far On Foot," has released a first trailer. Starring Joaquin Phoenix, Jonah Hill, Rooney Mara, and Jack Black, the dark comedy about a wheelchair-bound artist will be released in select theaters May 11. Gus Van Sant directs.
Check out the new trailer here:
To book your own gig, check out Backstage's film audition listings!