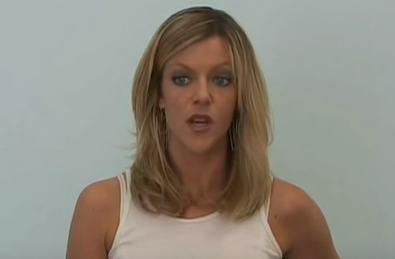 Believe it or not, the formidable Kaitlin Olson has been playing Dee Reynolds (aka Sweet Dee) since 2005; "It's Always Sunny in Philadelphia" is set to premiere its 11th season next January.
Though her character is a quirky and terrible person in her own right, Dee is often the voice of reason among the group at Paddy's Pub.
Olson is making the entire room crack up during her reading for "Always Sunny." Watch her completely inhabit the character below!