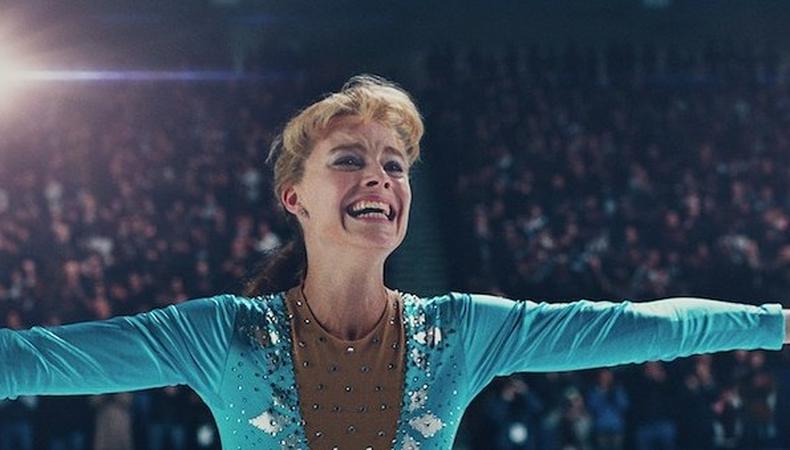 In the first full-length trailer for "I, Tonya," audiences finally get a substantial look at Margot Robbie as the titular Tonya Harding, the Olympic figure skater famously embroiled in 1990s-era scandal.
Robbie stars opposite Allison Janney and Sebastian Stan as her abusive mother and husband, respectively. Neon will distribute the film, directed by Craig Gillespie and hitting theaters Dec. 8.
Looking to get cast? Check out Backstage's film audition listings!