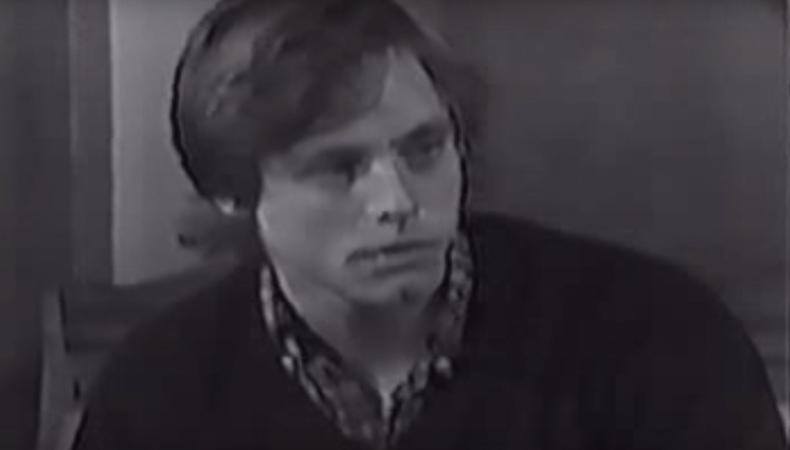 Once again, that galaxy doesn't seem so far, far away.
With today's debut of the official trailer for "Star Wars: Rogue One," a standalone installment of the intergalactic franchise about the events leading up to the original film, we've got lightsabers on the brain. The new Gareth Edwards movie, which stars Felicity Jones, Forest Whitaker, Diego Luna, Donnie Yen, and Mads Mikkelsen, looks like the gritty big-screen spectacle audiences have been craving all year.
To think these cinematic sensations all came from George Lucas' imagination back in the 1970s! The original "Star Wars," which blasted into theaters in 1977, went through several iterations playing with elements of science fiction, soap opera, and Westerns. Possibly around the time the film was drafted as "The Star Wars: From the Adventures of Luke Starkiller," Lucas was on the lookout for his story's main hero. After much searching and screen tests—Lucas has said he wanted a young, fresh-faced actor for the role—he found Mark Hamill.
READ: "John Boyega Is the 'Star Wars' Hero You're Looking For"
As the audition video below suggests, Hamill has the fresh-faced youngster look down pat. The actor brings an easy curiosity to Luke, staring intently at imaginary display panels opposite Harrison Ford as Han Solo. It's interesting to see the differences this earlier "Star Wars" excerpt presents (at one point Han is called "Hans," for example), but also to see a future movie star working out his portrayal of the role that would make him a household name. Hamill's wide eyes and floppy hair will forever be a part of our pop culture landscape—and it all started with this screen test!
Check out the actor's audition below. Side note: How much does he resemble "Captain America" star Sebastian Stan??
Looking for your big-screen debut? Check out our film audition listings! May the Force be with you.