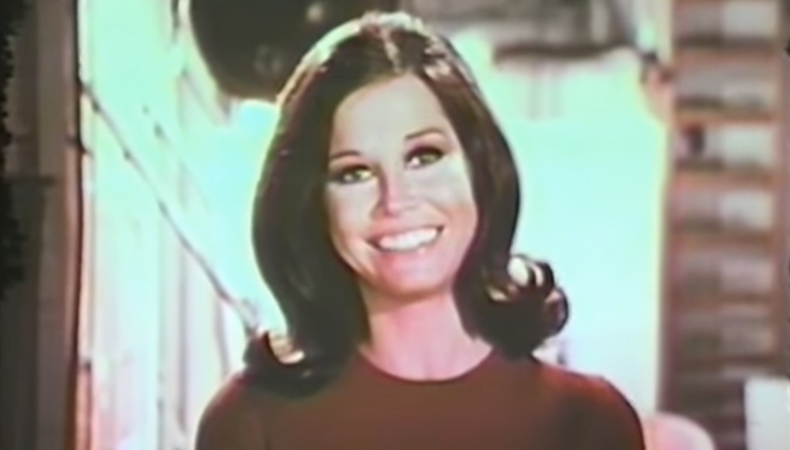 Actor Mary Tyler Moore had a career that spanned mediums and paved the way for the modern woman. From television and Oscar-nominated film turns, even to commercials, her work earned her the titles of "America's sweetheart" and "The Queen of Brooklyn."
Throughout her life, Moore took home over 30 awards including three Golden Globes, a Lifetime Achievement Award in Comedy, seven Emmys, and a special Tony for her performance in "Whose Life Is It Anyway?" Robert Redford's "Ordinary People" earned her her Academy recognition.
The Brooklyn, New York, native is best remembered for her roles in series that helped pave the way for women in television. Launched in the '70s, "The Mary Tyler Moore Show" featured Moore as a single and independent producer at a Minneapolis news station; the sitcom ran for seven seasons.
"A groundbreaking actress, producer, and passionate advocate for the Juvenile Diabetes Research Foundation, Mary will be remembered as a fearless visionary who turned the world on with her smile," ID PR's Mara Buxbaum, Moore's representative, told CNN.
Check out the 30-second spot she did for Pepsodent's toothpaste in the '60s below!
Inspired? Check out our commercial audition listings!