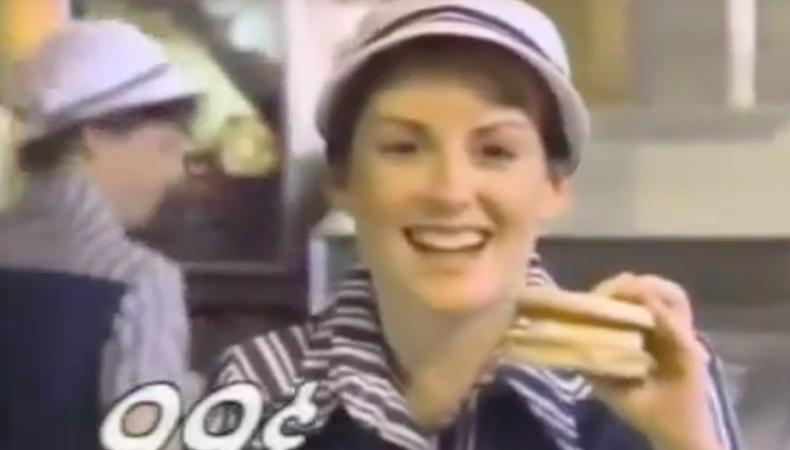 This would surely have Karen Walker rolling over in her grave.
Two-time Emmy Award winner Megan Mullally is best known for playing that acerbic (and vodka-drenched) socialite on NBC's "Will & Grace" for a whopping eight seasons. But before landing the gig as the wicked witch of the Upper East Side, Mullally did as so many fledgling actors do: she starred in a commercial.
Below, watch Mullally hawk you Egg McMuffins in a 1983 spot for the fast food giant (bonus: John Goodman also makes a cameo!).
To book a commercial gig yourself, browse our commercial audition listings!