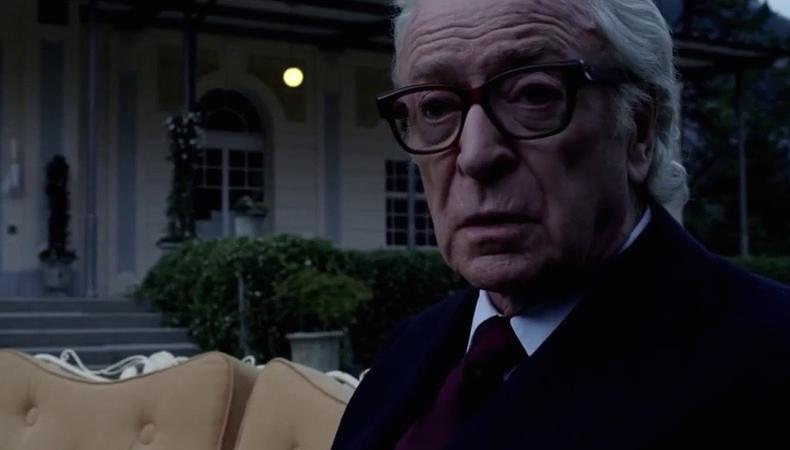 As Cannes Film Festival favorites continue to roll out wider releases, the awards season race is slowly but surely coming into focus. "Youth," a poignant and whimsical new drama from Italian writer-director Paolo Sorrentino, may become an important contender.
The film follows the two friends, Michael Caine's world-weary composer Fred and Harvey Keitel's spirited screenwriter Mick, as they contemplate life and retirement at a high-end spa in the Alps. As Fred's daughter Lena (Rachel Weisz) urges him to continue his music career, Mick's screen muse Brenda (Jane Fonda) arrives to check in on the status of his latest film. Disrupting the tranquil Swiss mountains is some surprising news: Queen Elizabeth II has invited Fred to conduct his music again.
With its operatic filming and beautiful score, "Youth" had Cannes critics proclaiming it a masterpiece, praising in particular Caine's thoughtful performance and Fonda's blazing supporting turn. Paul Dano, who plays a disillusioned young actor, could also get the awards season recognition he has long deserved.
"Youth" will open in theaters Dec. 4.
Inspired by this post? Check out our film audition listings!