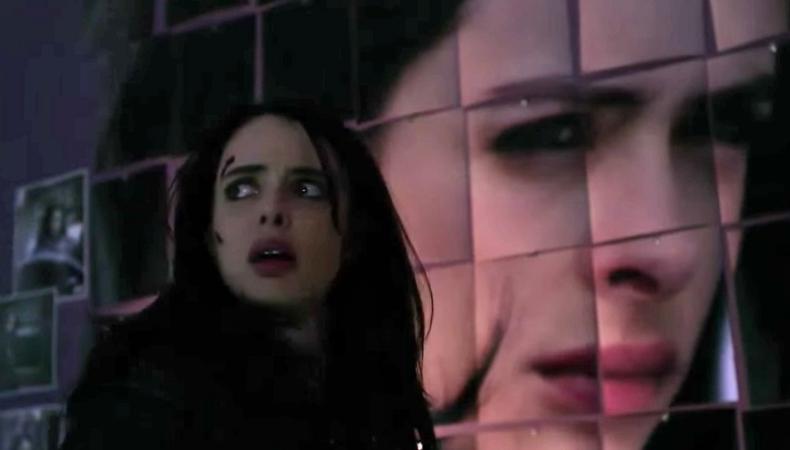 Tired of having too much TV to choose between? Dizzy from the metric tons of content Netflix constantly drops onto your screen? Too bad!
"Jessica Jones," the newest addition to both the Netflix oeuvre and the Marvel Universe canon, will kick down your door tomorrow, Nov. 20. Created by screenwriter Melissa Rosenberg and based on the notorious Marvel Comics character of the same name, the series stars Krysten Ritter as Jessica, disgraced superhero and current alcoholic-detective. As fans of "Breaking Bad," "Veronica Mars," and especially "Don't Trust the B---- in Apartment 23" know, Ritter's singular gifts are perfectly suited for a sassy superhero drama that—if rumors are to be believed—marks Netflix's darkest original series to date.
Don't miss Ritter, Mike Colter, Rachael Taylor, Carrie-Anne Moss, and David Tennant as the show's big bad. It's sure to be a kickass weekend.
Inspired by this post? Check out our television audition listings!