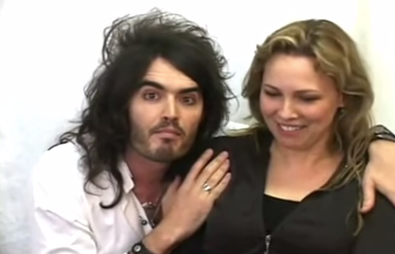 We can learn so much from our favorite actors' audition tapes, and Russell Brand's "Forgetting Sarah Marshall" audition is no exception.
The 2008 comedy starring Jason Segel, Kristen Bell, Mila Kunis, Jonah Hill, Brand, and others, became an instant classic much thanks to the British born actor's turn as rocker Aldous Snow. (Audiences loved the character so much, he returned in 2010's "Get Him to the Greek.")
Check out Brand's entirely improvised audition below and listen to the laughs heard throughout the casting room. No wonder he landed the gig!
Want to see more? Check out "9 Great Actors' Audition Tapes!"