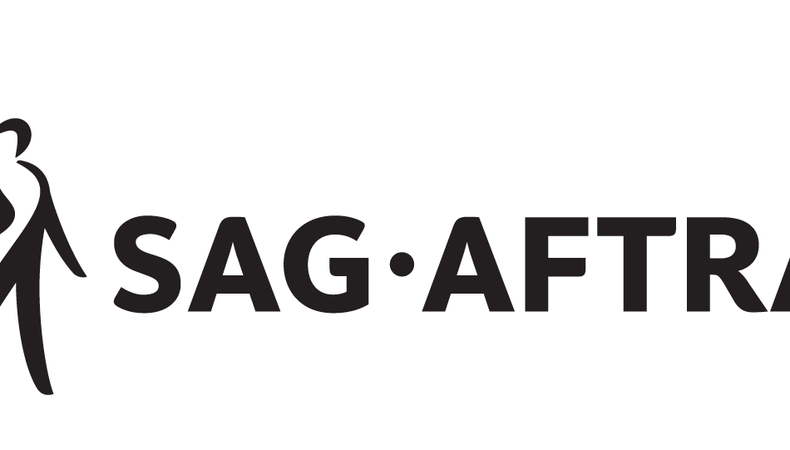 In this special episode of "Hollywood Close-Up," the online show that focuses on creating your own career in the entertainment industry, Natalie Lipka and Wayne Frazier diverge slightly from their usual programming.
READ: How to Start Your Own Podcast
In light of the imminent elections for SAG-AFTRA national president, Lipka and Frazier, SAG-AFTRA members themselves, gathered the candidates in order to discuss some of the union's most pressing issues during a live-broadcasted episode. The present candidates, which included Marilyn Monrovia, Robert B. Martin, and Pete Antico, as well as Esai Morales via pre-recorded statements, were each given equal time to present their platforms.
The episode (originally produced Aug. 9) is available in full below, and you can watch any time prior to or after the Aug. 24 election deadline.
Learn more about SAG-AFTRA and the other prominent unions here. Looking to get cast? Apply to casting calls on Backstage.