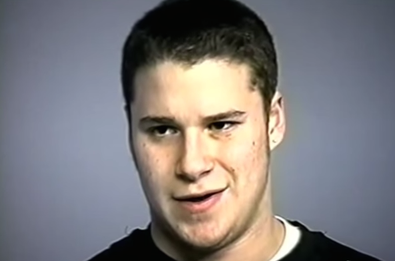 Seldom do we get a chance to witness the audition that launches an actor's career, but here we have exactly that.
Judd Apatow's short-lived but iconic series "Freaks and Geeks" introduced us to some of today's hardest working actors including James Franco, Jason Segel, Busy Philipps, and of course, Seth Rogen.
Below, a teenage Rogen auditions for the role of Ken Miller, which began his career as everyone's favorite Hollywood stoner.
Calm, cool, and collected, the actor shows off some serious chops at a young age. Check it out for yourself and tell us what you think!
Want to see more? Check out "9 Great Actors' Audition Tapes!"