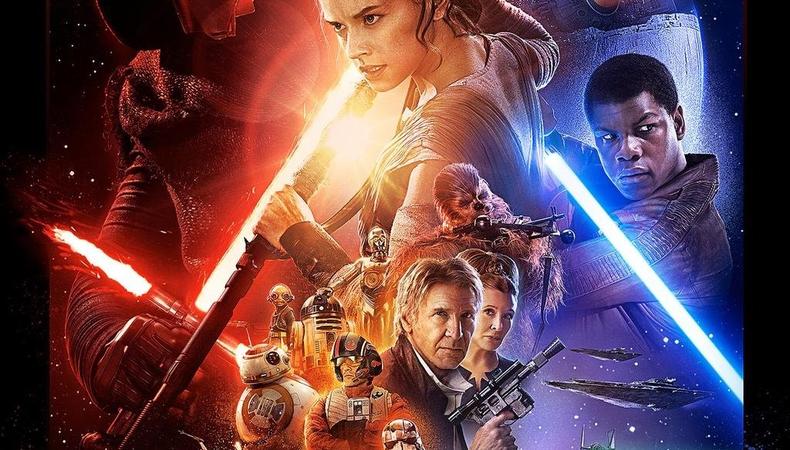 Strap yourselves in and ready yourselves for light speed, folks. For the next two minutes and 35 seconds, you're headed to a galaxy far, far away.
The seventh installment of George Lucas' epic space opera picks up years after the original trilogy left off, with a cast of characters old and new. Carrie Fisher and Harrison Ford return as Princess Leia and Han Solo (accompanied by Peter Mayhew as Chewbacca, of course), but joining them in roles yet to be determined are Oscar Isaac, Lupita Nyong'o, Domhnall Gleeson, Andy Serkis, Gwendoline Christie, and Adam Driver, plus newcomers John Boyega and Daisy Ridley.
Featuring John Williams' iconic music and the vision of recent "Star Trek" director J. J. Abrams, it's safe to say "Star Wars Episode VII: The Force Awakens," to premiere Dec. 25, is the most anticipated movie of 2015. Just ask all the ticketing service sites that crashed yesterday following the release of this spectacular trailer. Can the film reach $1 billion in domestic box office sales? It's not unheard of—the Force is strong with this one.
Inspired by this post? Check out our film audition listings!