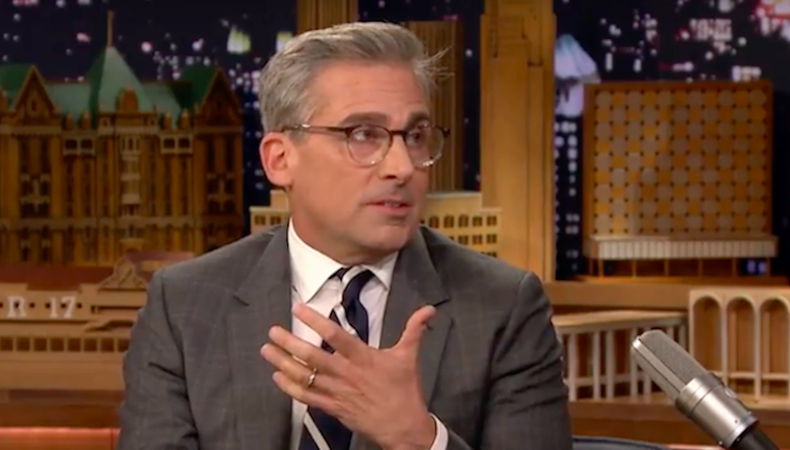 The next time you're ready to throw your hands up in exhaust, think of Steve Carell.
One of Carell's first big breaks in acting was getting cast on "The Dana Carvey Show," a sketch show that ran on ABC in 1996. But a during a recent visit to "The Tonight Show," Carrell recalled to host Jimmy Fallon that just before he got that audition (for the job that would subsequently alter his career), his agent was anything but encouraging. "If something doesn't happen soon, you should get out of the business," she told him. "It's over."
Carrell to date, by the way, has won a Golden Globe, two Screen Actors Guild Awards, and also boasts an Oscar nomination. Said agent is, unsurprisingly, no longer his agent.
Watch below for some much-needed inspiration:
Invigorated? Head over to Backstage's casting calls to book a gig!