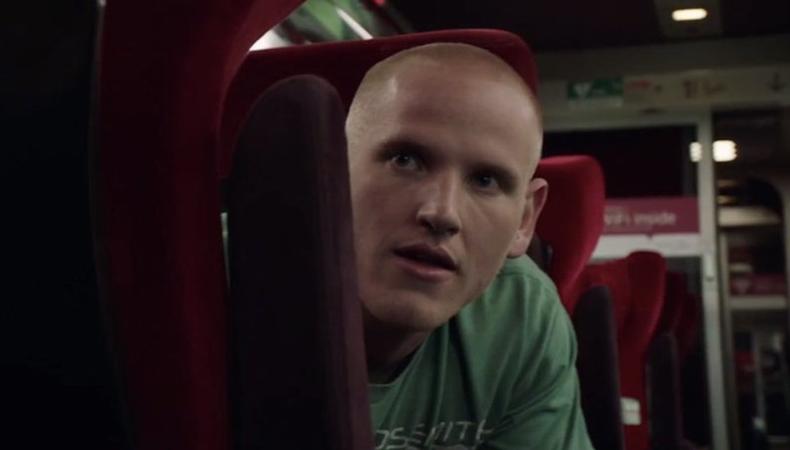 You can now watch the full trailer for Clint Eastwood's "The 15:17 to Paris," which tells the true story of the 2015 attempted terrorist attack that was ultimately thwarted by three young Americans. In an unexpected-but-appreciated twist, Eastwood cast the actual soldiers to play themselves in the film.
The film, from Warner Bros. Pictures, hits theaters Feb. 9, 2018.
Looking to get cast? Check out Backstage's film audition listings!