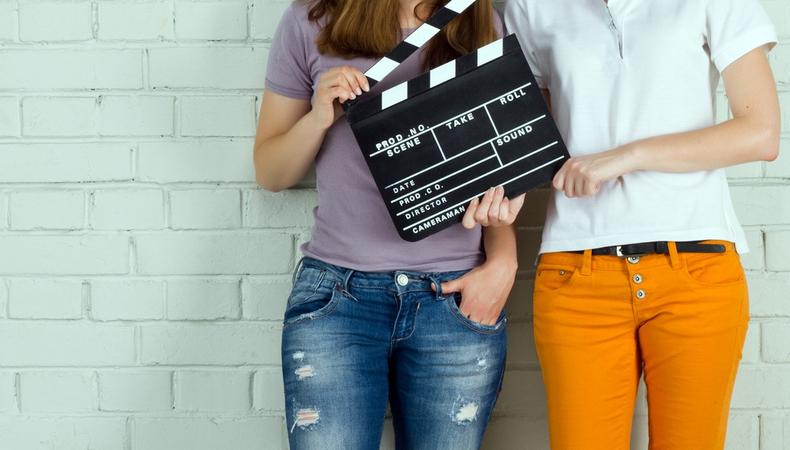 Auditions: Everyone has to do them, and most actors hate them. But auditions are a necessity in the business, so there's no percentage in allowing your nerves to overcome your talent. To help you give the best performance possible, acting coach and Backstage Expert Matt Newton (an actor himself) hands out some of his top audition room tips—beginning with don't be crazy!
Welcome to the latest episode of the new Backstage Video Series, Set the Scene, providing advice from experts designed to help you succeed.
Backstage will be releasing new videos on a regular basis, so be sure to subscribe to the Backstage YouTube Channel.
Watch Matt Newton's audition tips: