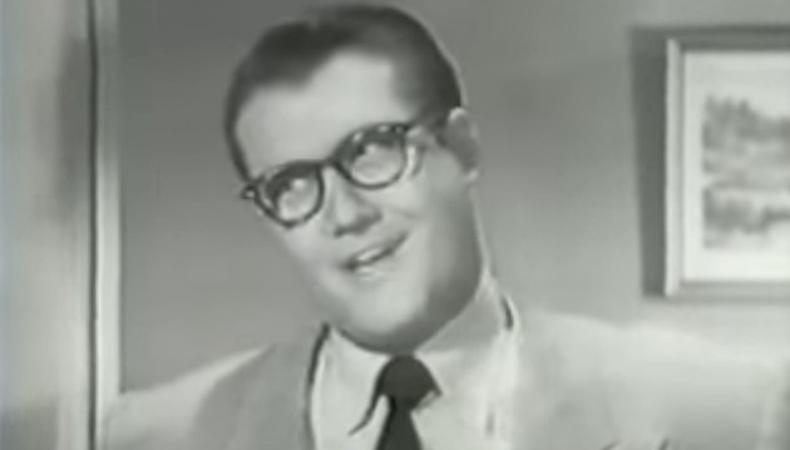 Evidently, superheroes fuel up by eating Kellogg's Corn Flakes. Well, at least that's the case for Superman. George Reeves, who starred in "Gone With The Wind" and played Clark Kent on "The Adventures of Superman," stars in this Kellogg's commercial from the late '50s.
In the 60-second commercial, Reeves is joined by Jack Larson, who played Jimmy Olsen in "Superman." Olsen stops by Kent's house for breakfast but realizes the Corn Flakes box is empty. When Kent tells Olsen to run to the store, Olsen jokingly responds with, "Who do you think I am—Superman?"
Kent smiles to himself before making a quiet exit for the door. Superman then drops off a new box of Kellogg's Corn Flakes, saving the day with one swift heroic move. Watch the clip below to see Superman in action!
Check out our commercial audition listings!