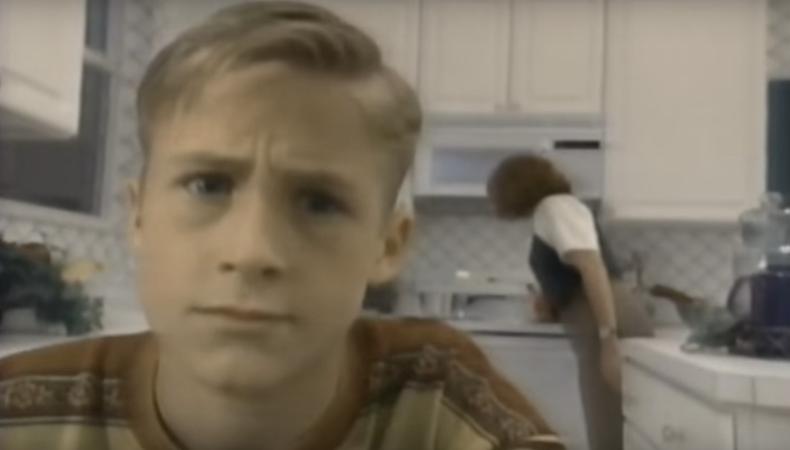 Oscar nominee Ryan Gosling's career trajectory doesn't resemble that of other actors—unless you count his "Mickey Mouse Club" co-stars Keri Russell, Justin Timberlake, and Britney Spears, of course.
Cast as a teenager on the Disney Channel's hit variety show in 1993, the actor got to brush up on his acting, singing, and dancing skills in front of a national audience week in and week out. From there it was a natural jump to starring roles in TV series "Breaker High" and "Young Hercules" before making the leap to indie films and superstardom with "The Notebook" and "Lars and the Real Girl."
Gosling gets to show off his triple-threat status again in Lionsgate's "La La Land," Damien Chazelle's spectacular original movie musical opening in theaters Dec. 9. For a glimpse of the kind of material that helped Gosling prepare for his acting career, look no further than the many "Mickey Mouse Club" videos on YouTube. Who knew that advertising Souper Surprise, for example, a fake soup product in a gimmicky commercial, would build the foundation for a Hollywood leading man?
BACKSTAGE EXCLUSIVE: "Ryan Gosling and Emma Stone Take Us to 'La La Land' "
Check out the hilarious and adorable commercial below, which also features another well-known artist in her early performing days—can you identify her?
Looking to book a lucrative commercial gig of your own? Check out our newest commercial audition listings!