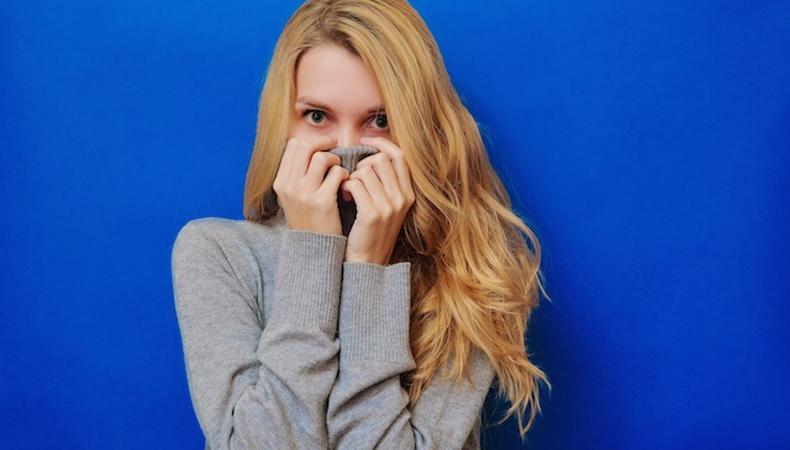 Do you have a lot of unanswered questions leading up to your photoshoot? Backstage Expert and professional photographer Luke Fontana (Luke Fontana Photo) says if you have concerns you want quelled by the photographer, you should call or email him a few days beforehand. He, like many photographers are even willing to show you the space you'll be shooting in. The photographer wants nothing more than for you to be comfortable and happy with the entire process!
READ: How to Prepare for a Headshot Photo Shoot
Welcome to Set the Scene, Backstage's video series of advice for performers. We release new videos every Thursday, so be sure to subscribe to the Backstage YouTube Channel!