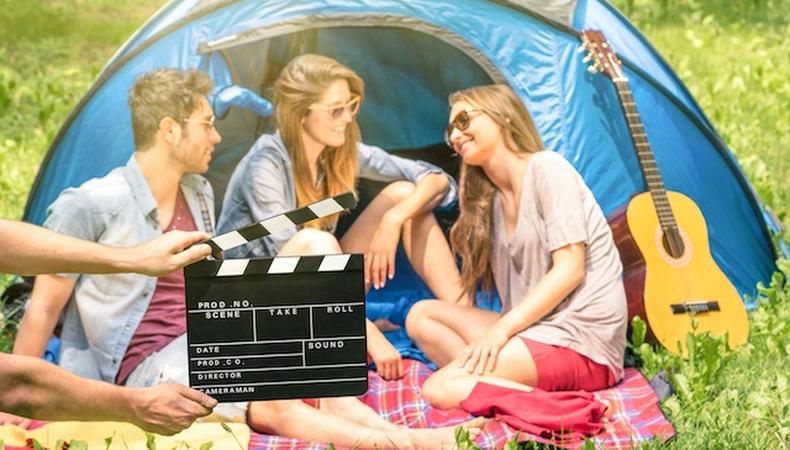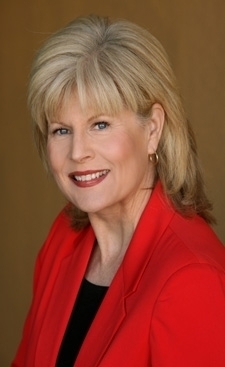 As parents, we all face the challenge of organizing and balancing our kids' schedules. Between school, extracurricular activities, athletics, homework, tutoring, and the all-too-important (and often overlooked) playtime, it's easy to lose track! Parents of child actors have an even more challenging conundrum to manage: a full-time work and audition schedule, which often conflicts with all of the above. Child and especially teen actors constantly face the challenge of balancing acting work and schoolwork. One should not succeed at the other's expense.
Young actors also face specific challenges when they enter their teenage years, one of them being they want to be considered for high profile acting roles but are constrained by child labor laws until they are 18 years old.
In California, where many teen actors reside, families are presented with an option that enables young actors 16 years or older to receive the legal equivalent of a high school diploma by passing a test called the California High School Proficiency Examination (CHSPE). Passing this exam allows minors to be hired in the entertainment industry as "legal 18."
As a parent, you are faced with an important decision. Should I allow my child to obtain legal 18 status as a minor? This thought often induces fear in parents—a 15-year-old is so young! But rest assured, your child's academic life can look largely the same after taking the test. Your child can actually continue attending school after passing the CHSPE. In fact, your child may onlystop attending school if you give him/her permission to—more on this below.
READ: "How to Find a Kids Monologue"
Here are seven common questions that I hear about the CHSPE:
1. Who qualifies to take the CHSPE?
Students must be 16 years old or in their second semester of sophomore year to take the test. There is a detailed application process outlined in this PDF document from the CHSPE website.
2. Does passing the test exempt minors from attending school?
Again, not by itself. Only with parent/guardian permission will a minor be exempt from attending school upon passing the CHSPE.
3. If my child stops attending school after taking the CHSPE, will he/she have the option to re-enroll?
Yes! As long as your child is no more than 18 years old.
4. Is the test difficult?
Yes. The CHSPE is designed to ensure that passing students are equipped with a strong foundation of English and mathematics skills that will serve them as adults in the real world. Often, reading passages and math word problems are about "real life" scenarios that students will actually face as young adults. The math section, for example, includes complex percentage and probability type problems that lend themselves to personal accounting and budgeting scenarios. Here are some sample questions for the exam.
5. Should I hire a tutor to help my child?
I recommend that you take the test seriously and invest in a private academic tutor. Begin this at least four months before your child is scheduled to take the test. There is a lot of information to cover. It is especially important to work with a tutor if your child will no longer be attending school upon passing the test. The preparation process for the CHSPE will be an important educational journey for your child that will serve him/her as an adult. It may be one of the final structured academic "courses" that your child completes before entering the working world full time.
6. How and when do I sign up?
There are generally three administered CHSPE tests per year. This school year, the tests are on October 15, 2016; March 18, 2017; and June 17, 2017. Again, I recommend giving your child plenty of prep time. There is nothing worse than adding more stress to his/her plate in the form of test cramming. You can register on the CHSPE website or via their downloadable packet.
7. So…should my child take the exam?
Ultimately, the decision is yours and your child's, and it depends on where your child is professionally. If your child's minor status is curtailing big work opportunities, then you may want to strongly consider registering and preparing for the test. If you and your child feel that a college degree (perhaps in theatre) from a four-year university could be a great next professional step, then it would be more worthwhile to invest time and energy in SAT and ACT test preparation. Lastly, of course, you must consider your child's maturity and level of dedication to the craft and career. You know what's best.
I wish you and your child the best of luck!
Ready to book the job? Check out our Los Angeles audition listings! For more acting advice, visit Backstage's YouTube channel!
The views expressed in this article are solely that of the individual(s) providing them,
and do not necessarily reflect the opinions of Backstage or its staff.