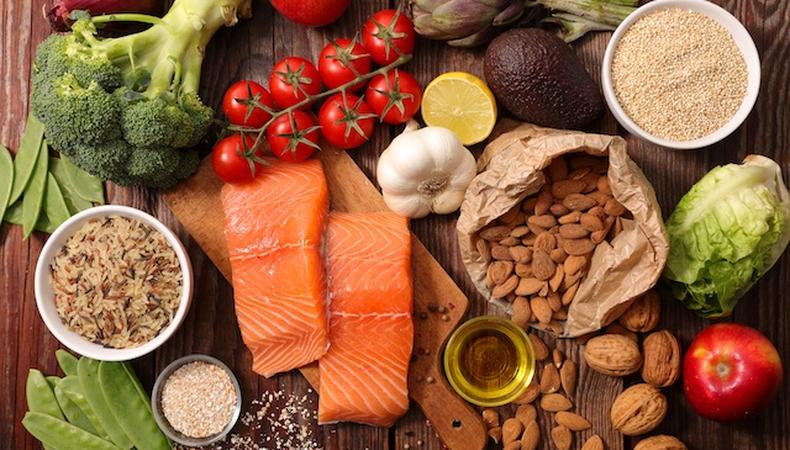 Eating healthily is never easy—especially when edible temptation is staring you right in the face. Enter craft services: the yummy benefit of working in film and television that may actually make more than just the camera add 10 pounds! You can still get away with a healthy meal while making a stop at the table, though, and Backstage Expert and fitness professional Kristin Calabria knows how. Get the answers you need below.
READ: This is the Secret to Avoiding Burnout as an Actor
Welcome to Set the Scene, Backstage's video series of advice for performers. We release new videos every Thursday, so be sure to subscribe to the Backstage YouTube Channel!