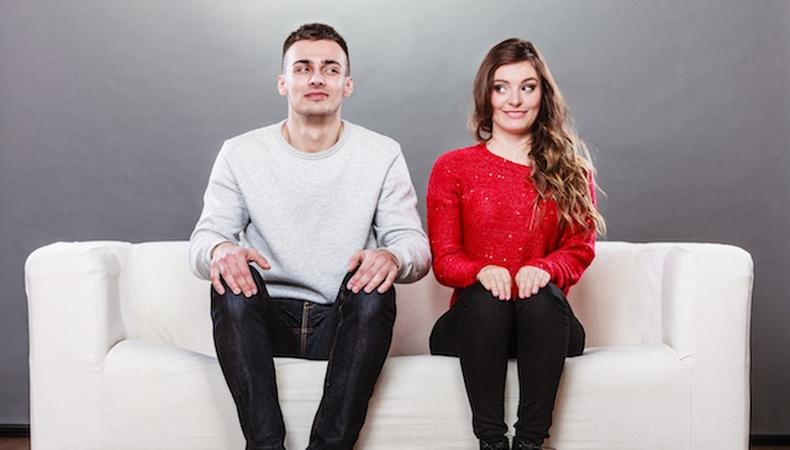 Do you feel uncomfortable when getting your picture taken? That's OK! Posing for a picture is a lot different than acting out a scene on camera. Your photographer is there to help.
Backstage Expert and photographer Luke Fontana (Luke Fontana Photo) says that even if you feel uncomfortably, sometimes it's best to try new things and to trust the photographer's expertise. Feel free to ask to see a photo because that pose may feel awkward but could also turn out to be the best photo you've ever taken! If it feels that far off from what you were "going for," then don't hesitate to express your concerns. No matter what, communication is key!
READ: 1 Way to Calm Your Nerves Before a Headshot Shoot
Welcome to Set the Scene, Backstage's video series of advice for performers. We release new videos every Thursday, so be sure to subscribe to the Backstage YouTube Channel!
>