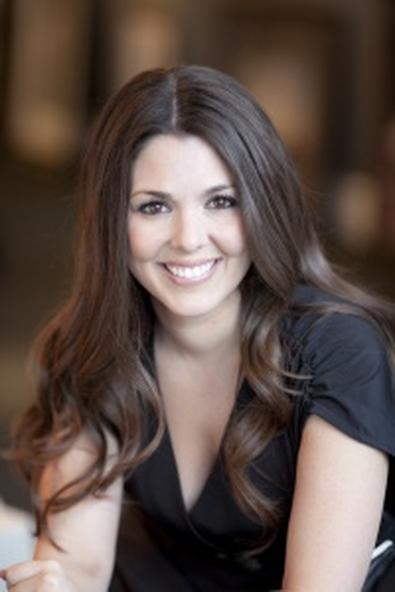 This Saturday, Backstage University is teaming up with TV Hosting Academy for a unique red carpet reporting workshop. Award-winning entertainment journalist Elisa DiStefano will be leading this six-hour intensive, teaching aspiring hosts to prepare for major events, score great interviews, and stand out in a sea of red carpet journalists!
DiStefano is the latest addition to the TV Hosting Academy, and has tons of experience and wisdom to share. From regular entertainment reporting to a-list interviews to "Dancing with the Stars," she knows all of the ins and outs of this exciting and lucrative field and is sure to take your red carpet reporting skills to the next level.
This unique opportunity is being offered this Saturday, Dec. 6, in NYC; space is extremely limited, so be sure to head to Backstage University to sign up!
And read more about Backstage University here!