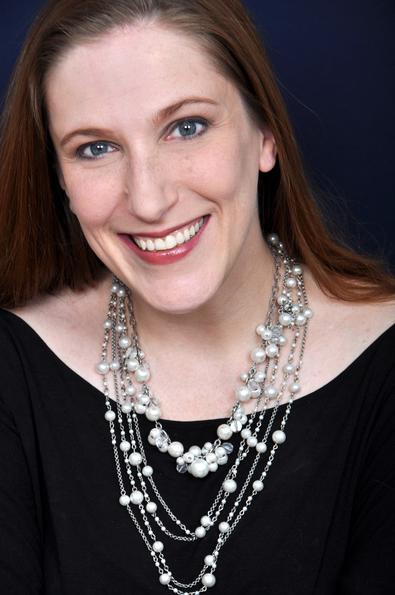 Cricket Feet's Bonnie Gillespie wants you to do your research. The casting director was an actor and a journalist before entering her current line of work. She's noticed a big shift in how much information there is for actors to learn about CDs before even entering the audition room. So get to Googling.
How did you get into casting?
Writing for Backstage! One of the few hundred casting directors I interviewed as a columnist (1999–2003) asked me to work for her as casting coordinator. Writing the column was like going to grad school for casting, because I learned from the very people who created the profession exactly how it worked, what they would do differently if they were starting out new, and where they saw the profession going.
What advice would you give to aspiring casting directors?
Be an intern at as many different casting offices as possible. Offer up your services opening envelopes, sorting submissions, listening to the conversations that happen with everyone from agents to producers, sitting in on auditions—everything. Except in very small markets, casting directors specialize [in one area]. I learned from my days as the archivist for the Sundance Institute that indie film was my true love. When I got my first casting job at Fox, I confirmed that while I absolutely have a knack for casting, it was the indie population I prefer to work with.
What has changed since you entered the business?
Probably the biggest shift is about how much information exists—directly from the buyers—today. When I started interviewing casting directors for Backstage in 1999, no one was blogging, vlogging, tweeting, teaching, or giving behind-the-scenes insights into their casting process. Today, there is no excuse for an actor to enter a casting office not knowing exactly how to prep and what to expect from the experience.
What do you look for in the audition room?
It's really simple: Have fun; don't suck. If I've done my prescreening well, you're already right for the job before you land the audition. So, it's just a matter of you being talented enough—that's the "don't suck" part—and of you enjoying doing your job—that's the "have fun" part.
How do you suggest an actor prepare to see you?
Google me. Seriously. I've put so much content online in 16-plus years that there's very little you'd need to wonder about exactly how best to prep for coming in to read for me. I provide the script and sides well in advance, I put actors together in paired reads, and I call every actor who made it to the callbacks level after decisions are made because I believe in a kinder industry in which the way you learn you didn't get cast is by getting a phone call, not by seeing the project up on IMDb without your name included.
Like this post? Check out more of our Inside Jobs!