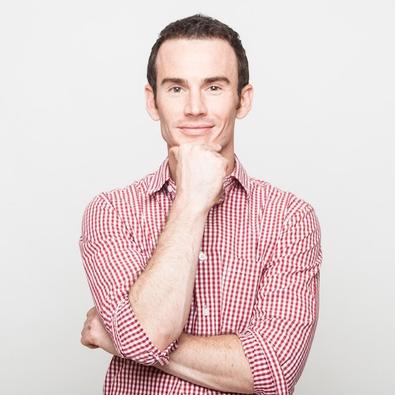 Periscope isn't so new, but we're all still figuring out how to use it!
If you follow me on Twitter, you know that I hosted a brainstorming session for this article (embedded below).
Join me today at 3 p.m. EST for a live #TellMeTony Periscope. What will I be sharing? Tune in @GetCreativeSM to find out!
Here are some ways that you can start using Periscope for your acting career:
1. Crowdsourcing.
Which headshot should I pick?
Do you like this shirt, or should I buy this jacket instead?
What colleges should I consider?
2. Teaching.
Here's how to break in your pointe shoes!
Here's proper makeup for auditions (then stage, then film)!
3. Behind the scenes.
It's our first day of rehearsal—here's some of my cast!
Here's a tour of my dressing room!
4. Exclusive access.
Welcome to the Opening Night Party!
Here's a sneak peek at our set!
5. Backstage pass.
Warm up with me?
Watch my quick change!
6. Personal Q&A.
It's my first Periscope! Ask me anything!
Talking about NYC auditions today! Any questions?
7. Interview Q&A.
Introducing Grandma to Periscope. Come say hello!
Sitting down with [industry leader] today! Have a question?
8. Broadcast big moments.
Surprising my mom at her school!
Coming out to Dad. Please send love and support!
9. Master classes.
Watch industry leaders do their thing! (What can you learn from their content or how they use Periscope?)
10. Networking.
The more you give, the more you get! (Share those hearts and comments and make a lasting impression!)
Below is my #TellMeTony episode sharing how beginning actors (versus established celebrities) can use Periscope.
And here's a replay from our Periscope brainstorming session for this article!
Hope to see you today at 3 p.m. Follow @GetCreativeSM on Twitter or Periscope to join the party!