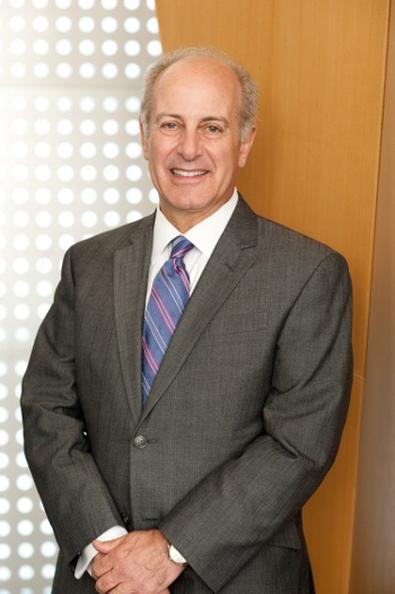 Joseph Benincasa has been with the Actors Fund since 1989, rising in the ranks to president and CEO, where he oversees the various services available for actors and show-biz folks alike.
What is the Actors Fund?
We're a national organization helping people in the creative community from coast to coast. We've helped more than 17,000 members of the creative community in four ways: affordable housing, nursing care, and assisted living; social services, which includes direct financial assistance; we provide health insurance information and services to everyone in the community; and the fourth area is career counseling—helping people in the business build up a parallel or second career.
Why tackle health care?
About 15 years ago, we did a survey with 14 unions across the country of what the major concerns were, and the No. 1 concern was lack of access to health insurance. Twice as many people in our community lack health insurance as compared to the national average. It was the single largest group of people that did not have access to health insurance.
What should actors know about the Fund?
We can help you at the beginning of your career—in California, we have the Looking Ahead Program, which helps young people who are working in the business getting ready for adulthood. If you're aging and want to plan for the future, you should talk to us.... We help not only actors, but stagehands, directors, writers, ushers—everyone in the business.
What do actors have to do to quality for Actors Fund services?
For most of our services and programs, what has to be demonstrated is a commitment to a career in entertainment. If you're a young person, you're 26 years old and you're working hard, you've had a few gigs, you're not making a living—then you automatically qualify for career counseling. If you need affordable housing, we qualify you for affordable housing and help you get either one of our residences or another residence. If you need nursing care, if you've worked 10 years with an income about $7,500 for five of those 10 years, you qualify for our nursing—a nursing home in Englewood, N.J. It varies from program to program, but generally, you don't have to be a union member. We have a lot of dancers, but about 90 percent of the people we help are members of one of the 14 unions in the entertainment community; about 10 percent of them are not—most of them are dancers and comedians.
Like this post? Check out more of our Inside Jobs!