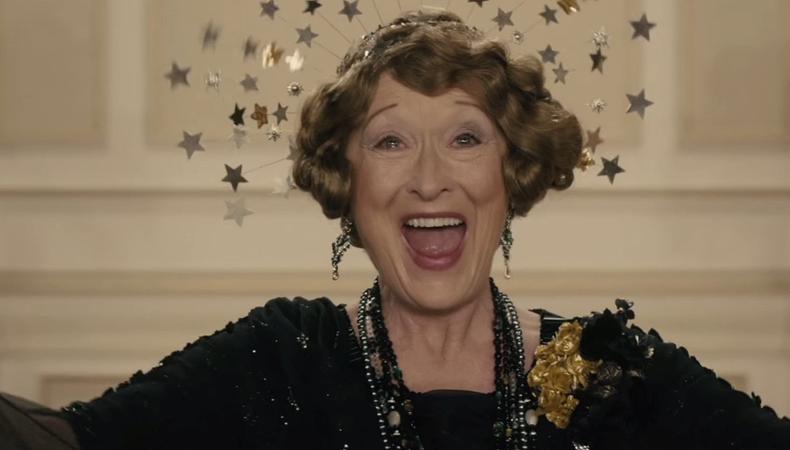 Meryl Streep is quoted as saying, "Acting is not about being someone different. It's finding the similarity in what is apparently different, then finding myself in there." Do you take a similar approach to your craft?
In celebration of June 22, the birthday of everyone's favorite Academy Award-record-breaking actor, role model, and diva extraordinaire, we're counting the reasons the next Meryl Streep could be a performer who works hard, possesses infinite grace, and has talent coming out of their ears: You!
You're a chameleon. Each character you play is a complete departure from the last. People marvel at your ability to disappear into a wide variety of roles.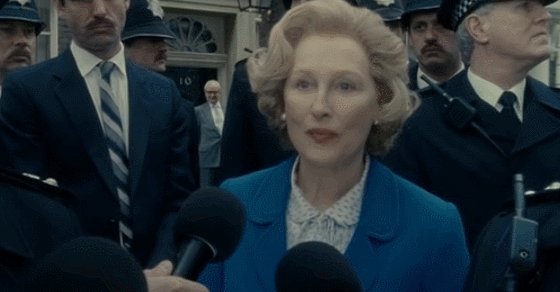 And yet you retain your innate charisma and star quality! On camera, you positively glow.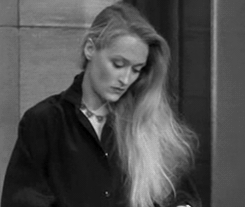 You are also unafraid of playing unlikeable characters, and able to submerge your natural charm under an impenetrably tough exterior.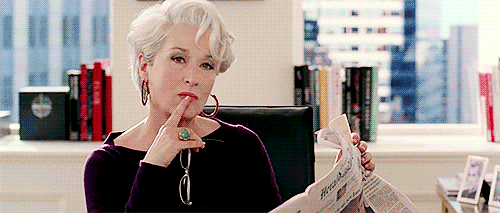 Speaking of Miranda Priestly, you have a fabulous sense of fashion, and would kill it on any awards show red carpet! (You'll be invited to many, after all.)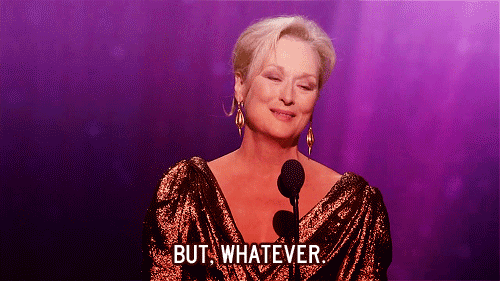 You do exhausting amounts of research while preparing for a role: reading primary texts, watching relevant footage, making different physical choices that fit the character—the whole package.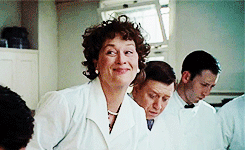 You've got the technical training to back it up. (Streep studied theater at Vassar College and the Yale School of Drama, getting her start in Shakespeare productions. Robert De Niro saw her performance in Chekhov's "The Cherry Orchard" and invited her to co-star in the film "The Deer Hunter," which led to the first of her 19 Oscar nominations.)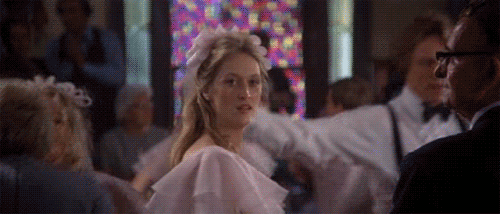 Your accent work—British, Polish, Danish, Australian, you name it!—is impeccable. (When asked once how she mastered a Belfast accent, Streep responded, with a perfect Irish lilt, "I listen.")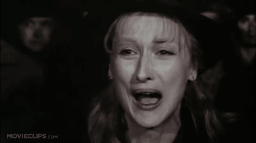 Directors adore you. The late Mike Nichols once said that directing Streep is "so much like falling in love that it has the characteristics of a time which you remember as magical but which is shrouded in mystery."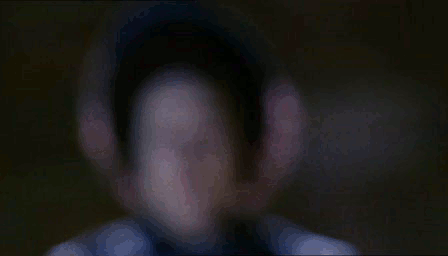 But you're also naturally and emphatically humble about your accomplishments.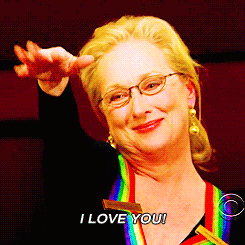 Basically, you're beautiful, fabulous, and talented as hell—the perfect person to continue Streep's screen legacy! Now get to work, and let this actor inspire you. Happy Birthday, Meryl!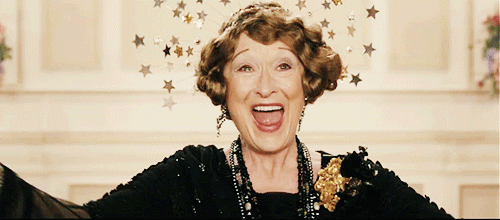 Inspired by this post? Check out our film audition listings!