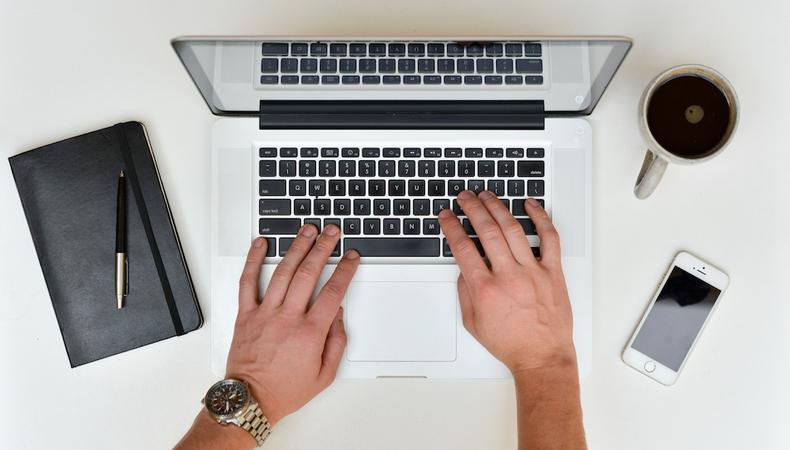 If you're an actor without an agent, you may think you're supposed to put all of your time and energy into finding the perfect rep who will make your career dreams come true.
The truth is, without professional experience and a list of connections, it can be nearly impossible to get an agent right out of the gate. There are exceptions, of course: If you're a very specific or unusual type, or you're a child actor, you might get signed without a proven track record. But if you're not, chances are high that an agent won't be interested until you have some solid credits.
So instead of putting all your focus on securing an agent, learn how to book your own work. Once you gain professional experience and build relationships with some industry decision-makers, you'll be much more desirable to agencies looking to grow their roster!
Here are five steps to take control of your career and become your own agent:
1. Frequent open calls and self-submissions.
Go to open calls and submit your online profile to everything you're right for. Keep track of the casting directors you meet and any feedback you might receive. The only way to become great at something is by doing, and you need to become great at auditions. An awesome resource for auditions and submissions? Backstage!
2. Court casting directors.
Do some research to see which shows you might be right for and make a list of their casting directors. Start reaching out to them with monthly mailings. Perhaps take a seminar or see if they're appearing at a networking event you can attend. You can also inquire about becoming a reader or intern at their casting office. This is a great way to begin building relationships outside of the audition room.
READ: How to Prioritize As a New Actor
3. Produce your own project.
I have a lot of respect for actors who produce their own work. And this is truly an exciting time in the industry because technology has made it "easy." You'll notice I put easy in quotes. A lot of time and energy goes into producing even a short film, so if you decide to create your own work, make sure you do thorough research and have a clear idea of how you're going to make it a successful production.
4. Don't forget other decision-makers.
Casting directors are very important people for actors to know, but they don't have the final say in the casting process. Why not reach out to filmmakers, producers, and directors? Look for online networking groups on social media and attend in-person groups in your city.
5. Keep up your acting chops.
Like any good agent, you should expect your client to have the chops to deliver once they're in the audition room. So don't forget to keep up with your training! Find a class you love and go regularly. It will keep your "actor" strong and ready to book the job when your "agent" schedules the audition.
Once you've booked some solid credits and become known to several casting directors, it's time to look for an agent who can then help you take your career to the next level!
Actor and web designer Amy Russ helps actors showcase their cast-ability, personality, and professionalism with simple, effective, and affordable websites. Find out the crucial "5 First Steps" to creating a website that stands out in her free video training.
Check out Backstage's Chicago audition listings!
The views expressed in this article are solely that of the individual(s) providing them,
and do not necessarily reflect the opinions of Backstage or its staff.