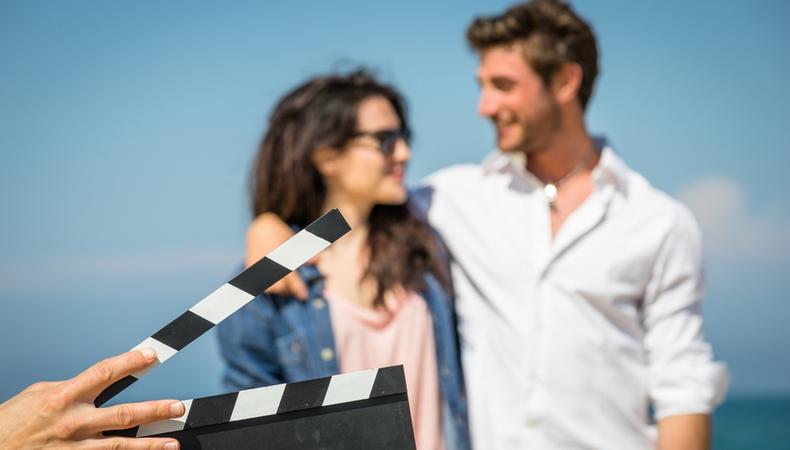 There's no doubt that having an agent does incredible things for your career, but many actors don't know where to find one. The good news? Agents like Robert Attermann, COO of Abrams Artists Agency, are already out there looking for you. We asked him where agents find new clients!
Welcome to Set the Scene, Backstage's video series of advice for performers. We release new videos every Tuesday and Thursday, so be sure to subscribe to the Backstage YouTube Channel!
Like this advice? Check out more from our Backstage Experts!