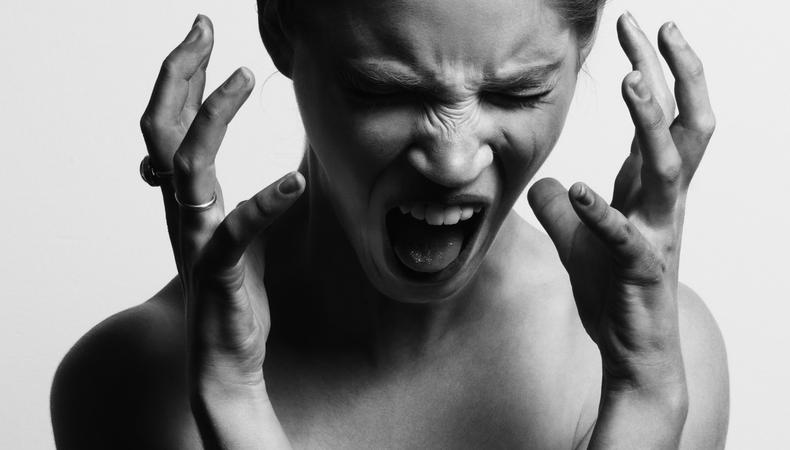 After a particularly long day of aggravating events, I polled 40+ agents and managers about their biggest client pet peeves. I wanted to see if I was being sensitive or if the same things bother all of us. Among the responses, there were a lot of repeat complaints. A few came up that even I had never heard before, but I thought they were worth including.
Think you may be doing something that annoys your reps? Check out the list below. And don't shoot the messenger.
Asking if we've heard something on a project. Yeah, you booked it, we're just keeping it a secret.
Calling or texting on a weekend or after hours for something that can be addressed during business hours.
Always asking to change appointment times or not booking out until you have an appointment.
Changing your look without telling us. That means we're not submitting you for the right roles.
Thinking that gossip you hear from stage moms, chat rooms, and people who suddenly pop into your lives means more than what your long-time agents and managers say.
Leaving without first discussing what's not working and saying, "it's just business." This business is about personal relationships.
Not listening and instead, doing the same thing over and over again. Please take our advice; we have years of experience behind us.
When it's never enough.
Lying.
When you see someone book a job and ask why it wasn't you despite having a totally different look. Or asking to be submitted for a job when you aren't close to meeting the specs.
Telling us what you will do (tours, cruises, commercials, etc.), then changing your mind after we sign you.
Lying on your casting profiles. When you list basketball and tell us after an audition for a basketball player that you have never played basketball. We look like idiots trying to explain it to casting.
Sending a self-tape five minutes before it's due so we have to pray it can be uploaded before the deadline link expires. Or sending it two minutes late and the link is gone. Or asking for an extra week.
Scheduling an interview for your child and then showing up without the child.
Sending sonogram pictures for a "future client." WHY?!
Having zero credits and an empty résumé but still thinking you're too good for a small role.
Not being responsive to audition emails. No one wants to stalk you for a confirm.
Rudeness. "Please" and "thank you" go a long way.
Not keeping casting sites up-to-date with current credits, classes, skills, photos, etc.
Asking us to submit to shitty jobs. If you're interested in working a 12-hour day for $75, have at it. But we don't have the time to be involved.
There you have it. Don't commit these industry crimes and you will be a model client. And everyone will be happier.
Get all of your agent and manager questions answered by peers and experts on the Backstage Community forums!
The views expressed in this article are solely that of the individual(s) providing them,
and do not necessarily reflect the opinions of Backstage or its staff.