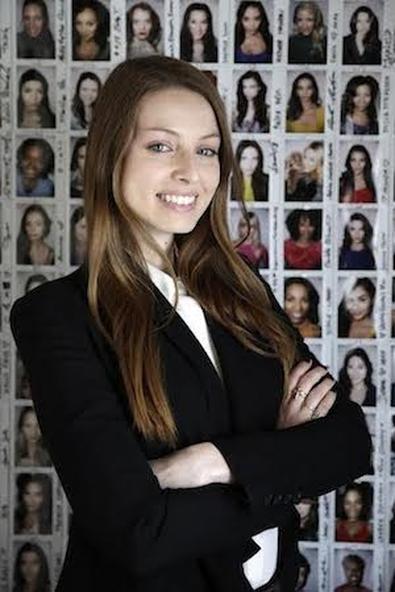 You always want to stand out to a commercial casting director, and doing so can be very simple. Here are five ways to become a commerical casting director favorite.
1. Be who you say you are. I'm always looking for special skills or abilities that set you apart as an individual, and your résumé should reflect the skills you really have. Be real. For example, if you have a motorcycle license, a law degree, have completed clown school, or are a certified yoga instructor–that's the kind of stuff I want to know. (In addition to your acting training, of course.) If you took a semester of French in high school and can barely remember anything about the language, don't list French on your résumé. It doesn't do you any justice to misrepresent yourself.

2. Pay attention in the room. We give group explanations so you know what to expect going into the audition. That is the time to really understand what it is we expect from you. If you need clarification on something, ask the session director. You'll probably be helping a few actors in the room who might have had the same question. Too many times, actors will be texting or checking Instagram during the explanation, and then don't know what to do when it's their turn. Group explanations are our efforts to help you as much as possible, so help us help you by really paying attention.
3. Do your homework. If you're called in for a Lexus commercial, check out recent Lexus spots on YouTube to see what their commercial vibes are. There's so much you can take in before your audition to educate yourself. In general, when watching television, don't fast forward through commercials. Take note of what kind of people are in them. How do brands tell their story? What kind of faces do they hire to advertise their products?
4. Don't ignore the details. We appreciate attention to detail because so much of our time is spent making sure we distribute all the information about an audition to actors. For example, if the wardrobe request is a skirt or dress that shows your legs, don't show up wearing jeans. We don't make up wardrobe requests, they come from our client, so ignoring them can hurt your chances of getting a callback. A great way to always be prepared is to have an "audition bag" in your trunk that has all kinds of outfits, so you're ready for anything. Especially last minute auditions.

5. Be kind. I take notice of how actors treat one another, my associates, session directors, assistants, and interns alike because that's ultimately who my client will be dealing with. It can be stressful running around to auditions all day, hitting traffic, trying to find parking, etc., but if you take your stress out on other people, you're not doing yourself any favors. Casting not only pays attention to your acting ability, but also to the person you are in the lobby. Your essence and attitude outside of the audition room is more important than you might think.
And one more thing—don't forget to throw your gum out before you go into the audition room.
Inspired by this post? Check out our audition listings!
Since 2009, Rachel Williams has cast hundreds of commercial, print, editorial, and voiceover projects at House Casting | Los Angeles. She has worked with clients ranging from Armani to Disney and is always on the lookout for new talent.
Want more acting tips? Watch here: