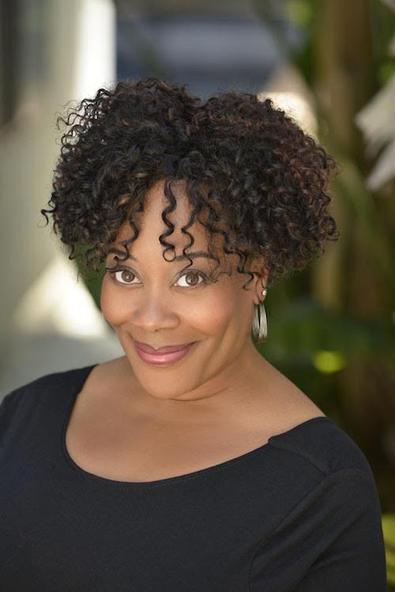 Blogging/vlogging is a big business! Some YouTube sensations are known to pull in a $1 million a year or more! How do they do it? They became crystal clear about who they are, their target audience, and the most effective way to reach the masses that share their interests. If you are dabbling in blogging or on the fence regarding what to blog about, here are three sure-fire ways to blog yourself in a brand.
1. Be specific with your passion. Are you a foodie? Shoe enthusiast? Pet lover? Narrow down those topics and be specific about the subject. A woman in the news a few years ago started an informative blog for others who, like her, were in danger of losing their homes. To date, her info has saved hundreds of homeowners from loss, while arming them with valuable insight into the foreclosure process. So, you're able to inform and excite your audience with expertise in your area of passion. Your brand should position you as an expert and reflect the specialized skills or knowledge that your competition doesn't have or doesn't communicate.
2. What makes you unique? There is only one you in all of creation, so use that power to your advantage when creating your blog brand. All those things you got teased about in school, those qualities that your friends love to make fun of…turn it, twist it, and make it your brand stamp. Using that fact that I am a self-proclaimed tech geek (and proud of it), has made me very savvy with a selfie stick on the red carpet. Being the only one wielding it like a movie crane has made me very memorable at events, ranging from the Academy Awards to film festivals all over the country. Why? Because I am remembered as the chick who is a one-woman crew. Like Norm from "Cheers"… "Everybody knows my name."
3. Vlogging your brand. With all the technological distractions in our world, most people find it difficult to focus, or don't have the patience/time to actually sit down and read a blog. However, we will spend hours watching videos on YouTube, Facebook, and Twitter. Vlogging is just a cute way of saying "video blog." Don't be intimidated. All you need is a cellphone, a Lumee phone case, and a small tripod. There are a multitude of apps that can assist with editing or click onto fiverr.com and pay someone five dollars to make your content look like a special for Access Hollywood.
With vlogging, it's important to find your voice. Be a great conversationalist, create a circle of influencers, and build an email list. Think big!
Most of all the biggest things about blogging yourself into a brand is to make sure you are offering substance and a point of view that we have never heard before. And share! Share the content of the people you admire, educate your followers, and don't focus so much on promoting yourself. Although we are talking about a "personal brand," everyone will not be so quick to jump on your bandwagon—but that's not the goal. Your goal is to ignite interest in those who share your passion, and make it their passion in the process.
Like this advice? Check out more from our Backstage Experts!
The views expressed in this article are solely that of the individual(s) providing them,
and do not necessarily reflect the opinions of Backstage or its staff.