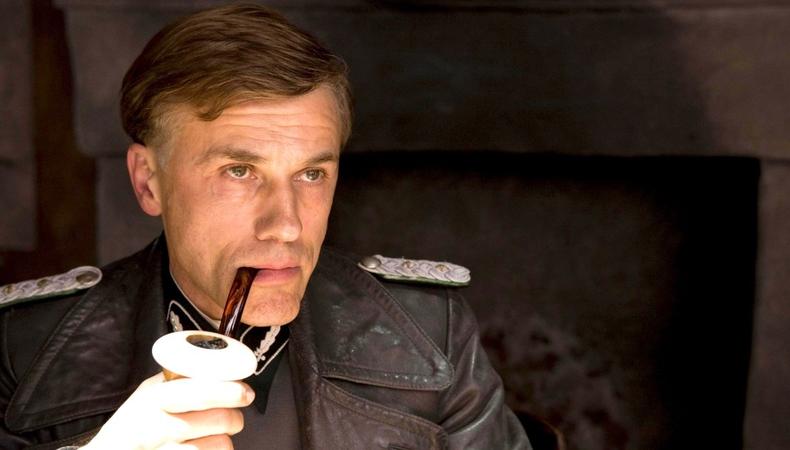 You're reading over the sides for your next audition when you suddenly realize that your character is a mass murder, criminal, cult leader, drug dealer, or terrorist. What now?! How do you move beyond the judgment and resistance that comes up and find a way to connect to with the character?
Without making a real connection, you risk the danger of playing to an idea, coming off as a cartoon, or feeling like a liar. As you approach your craft, here are four things to keep in mind that will help you move past your judgments of a character.
1. Every character is a human being.
When we treat acting as a primary art form, one of the first things we must do is visualize the character as a three-dimensional human being. Doing this involves asking ourselves specific questions, like, Why is the character like this? and What are some specific circumstances that led the character to their current beliefs, behavior, or life path?
As actors, gaining a deeper understanding of human psychology can help us see beyond the surface and deeper into possibilities for what motivates behavior. Seeing the human side reminds us that the character had a mother and father...or maybe they didn't have parents. Maybe they were abused, ignored, abandoned, betrayed. We need to learn about the character's backstory. If it's not mentioned in the text, make it up. Creating the backstory is the first step in discovering more about the character's humanity. Once this human element is in place, we can really begin to free ourselves from judgment.
2. Empathy is an actor's greatest asset.
Some of the best villains have a quality, conviction, or point of view that we can empathize with. The actor's process is like detective work. We must ask questions about the character, all the while finding buttons and triggers within ourselves. Asking ourselves, "What can I relate to here?" is a powerful way to step into the character's shoes. If we can empathize with the character and connect to what they stand for, we're well on our way to getting closer to the character's heart. This process is what allows us to really "live" the character, rather than "act" the character.
READ: How to Play the Villain
3. Don't take everything literally.
Acting is a creative process. There isn't just one path to finding a belief system for a character's motivation. Many actors get stuck because they think about everything too literally. Instead, think in metaphors. If we can't connect to the actual things a character does or believes, we can think about it in another way: What else does this feel like? What does this remind me of?
How can you personalize it, not in a literal way, but in a way that ignites a fire within you? Many villains are driven by passion. We all know what it feels like to be driven by passion; it might not be in the same literal framework as the character, but your poetic mind can help you find the perfect analogy you might otherwise miss by staying literal.
4. Don't forget the joy of acting.
Playing a villain can be a lot of fun! Sometimes, finding a connection to the character can come simply by asking the question, "What's fun about playing this character?" Is it their sense of entitlement? Their thirst for revenge? Their gift for not giving a damn? What does the character give you permission to explore as an actor that you can't in your real life? The joy of letting yourself explore those reckless feelings; to release your rage, to get revenge, to take back your power, can be incredibly cathartic when expressed through art.
Greg Braun is a professional actor and co-founded New Collective LA in 2009 along with Matthew Word with the mission of creating a nurturing and empowering conservatory-style acting studio in Los Angeles. Greg has previously taught for Susan Batson at her acting studio for more than fifteen years in New York and Los Angeles combined. He received special mention in Ms. Batson's seminal acting book, "TRUTH." His expertise includes a broad knowledge of on camera, theater, building a character, and script analysis. Greg teaches all of the core classes at the New Collective.
Get all of your acting questions answered by peers and experts on the Backstage Community forums!
The views expressed in this article are solely that of the individual(s) providing them,
and do not necessarily reflect the opinions of Backstage or its staff.