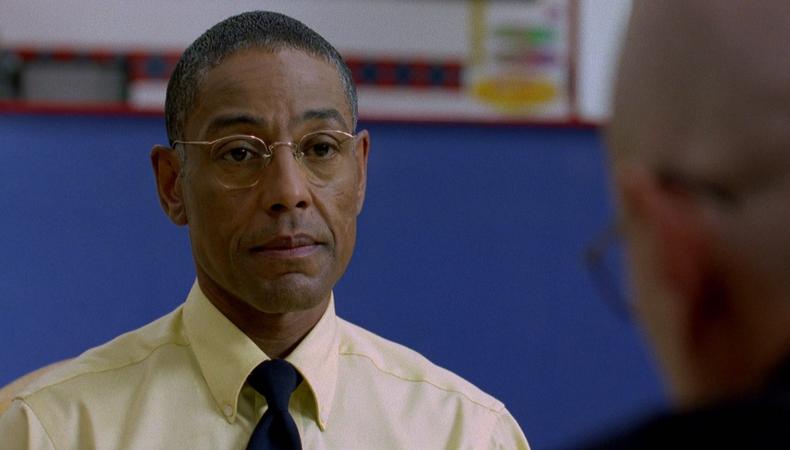 The technique of acting is very important to anyone who wants to be a serious actor. Having an audience to believe the role you are acting is all about preparation. The technique, however, will help you bring a character in a written text/script alive. With a backstory, the aim of every actor is to achieve the full, three-dimensional character. As the audience, I must believe you are not a cliché or a fake representation of a human being. I must believe every word that comes out of your mouth and that you are not spouting or reciting.
Here are five ways to help you to get into your character:
1. Do your homework.
This starts before you even begin rehearsals. Ensure you have proper knowledge of what you think the play and your character are about. This way, by the time you get into rehearsal, you'll be ready to make decisions regarding your character. It is very important to create a backstory for your character. You should know that you've been chosen because you're the right person for the part. Extract your confidence from that, but stay focused on the part you're playing so that when you walk on stage, the audience will believe you.
2. Think physically.
How you portray yourself physically is a vital element in conveying character, especially if you don't have much of a speaking part. Think about the physicality of your character and the degree of self-awareness—how your character walks, stands, and the gestures they might use. Incorporate this into your performance. A connection is properly established with the audience when they notice your hair, clothes, or posture. Consider these factors next time you perform.
3. Believe in the unconscious.
As an actor, you need to believe in the unconscious flow. When you adapt to situations or circumstances you create yourself, it becomes much easier to adapt to a character with the unconscious mind.
4. Avoid distractions. Don't let any other actor or anyone distract you while you are preparing your lines. There are actors who will psych you out trying to make sure you are not prepared going into your audition. Go to a private corner or space and work on your scene alone.
5. Find a source of motivation. Look deeply and see what motivates your character. Use this as a source of motivation. You need to look beyond the script to achieve this state. The more you know why your character made an action, the more easily you can get into the mind of your character.
The views expressed in this article are solely that of the individual(s) providing them,
and do not necessarily reflect the opinions of Backstage or its staff.