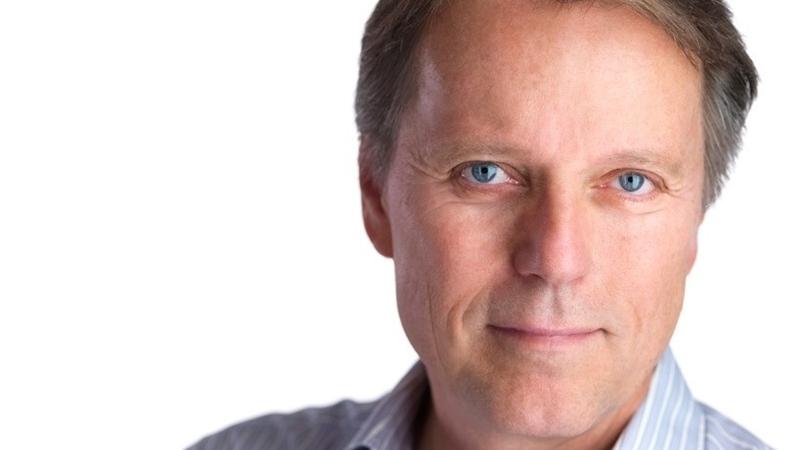 Whether you've paid hard-earned money to spend a few minutes with a casting director or agent or they've called you in, there are some tricks to making those fleeting moments work for you. There are also some common mistakes actors make in these situations that can sabotage what should be a golden opportunity. There is great value for the CD/agent in getting to know a little about you and your personality, and the consequences for you can be good or bad.
Having interviewed hundreds of actors for the purpose of creating a "personality reel" for them, I see the same mistakes time and again. Fortunately, in these situations, I'm on the actor's side and will only create an edited video that makes them look magnificent and compelling. But in a live interview, you only get one chance to make a great first impression. Here's how to do it.
1. Be eager. From your body language to your facial expression and tone of voice, exude an attitude that you are excited to be there, confident, and dialed-in to the moment. The interviewer in these circumstances can easily be less than enthusiastic about the meeting, even blasé, or worse, eating a sandwich. But you can't afford to allow that to affect your comportment. As trained actors, we know how to imagine the interviewer as someone who's intently interested, and make that version of the interviewer the one we are responding to. Look them in the eyes, even if they are looking out the window.
2. Be ready to put your best foot forward, even if they don't lead you there. You must come into the room with an impressive anecdote about yourself and find a way to insert it into the conversation. This is called "bridging," a technique politicians use a lot. Ask them about their position on abortion and they find a way to give you their mom's recipe for blueberry crumble. When the interviewer asks about your training, for instance, give them that answer but then make a seamless segue to tell them about something that you're proud of, no matter if it's acting related. It may be better if it's not acting related. The more unique you can project yourself to be, the more memorable you become.
3. Only deal in positivity. Some people naturally always accentuate the positive, but if you're not one of them, force yourself to stay away from anything remotely related to whining, moaning, or complaining. About anything. If the question is "What do you hate about the life of an actor?" you must turn it around with an answer like "I hate the fact that I can't be in more than one production at a time." At the end of the interview, the impression of being a positive person will far outlive the details of any particular answer.
4. Be brief. Yes, you are a very interesting person and your stories are priceless, but in small doses they are even better.
5. Follow up. This has become an almost forgotten art, which gives you an even better opportunity to impress. If only 1 in 10 interviewees follows up with a note, that actor's attention to this detail only gets more noticed. Use the note to update the interviewer on any news on your career, in addition to some slight fawning over the interviewer. Briefly, of course.
Brad Holbrook is the founder, chief cook, and bottle washer of www.ActorIntro.com, a Manhattan studio that creates video marketing tools for actors. He also trains and coaches actors in the skills required for performing on camera, privately and in group classes. He can be reached at [email protected]. Brad has spent his entire adult life in front of the camera. After getting degrees in theater arts and journalism, he first worked as a reporter in a small Midwestern TV station. That led to a 20+ year career as a reporter, anchor, and host at stations across the country. For the past several years, he has had the chance to scratch that acting itch again, and has worked as an actor on NYC stages, as well as in network TV shows and studio films. Currently he plays a TV host in The Onion News Network's continuing parody series "Today NOW!"