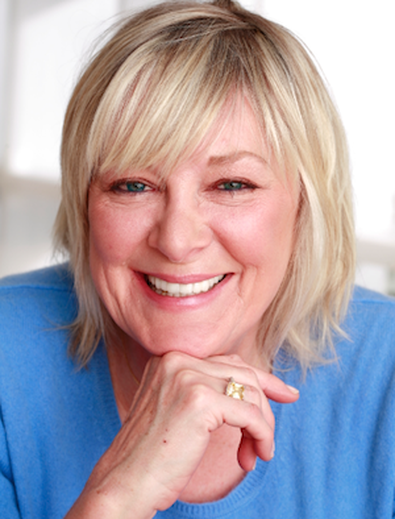 Working with agents can be complicated. Follow these tips for keeping the parent-agent relationship free from drama.
1. Agents do a lot of "behind-the-scenes" work, and parents should be respectful of their time and effort. "Keep in mind that they don't make any income until your child books a job," says Gwyn Gilliss, Marketing Coach and Founder of The Actor's Market. "So be grateful for any and all efforts." Parents should always be upfront with their child's agent, specifying what their child's preferences, availability, and personal issues (fears, illnesses, allergies, etc.).
2. Being reachable and returning phone calls and emails in a timely manner is huge when dealing with agents. "A good rule of thumb is to always check your voicemail and email at 5:30 p.m. for messages from your agent," says Eddie Rabon, an agent at Take 3 Talent, a New York City-based agency for children, teens, and adults. Also, always tell your agent when you are leaving town, so they can mark you as "booked out." "The worst thing is when your agent tries to get you an audition and when they call to tell you, you respond "oh, my child is going to camp for two weeks," says Gilliss.
3. While good communication is key to a successful parent-agent relationship, too much communicating is a common mistake. Rabon explained how one mother of a client would send multiple e-mails filled with pictures documenting each aspect of every audition her child went too. "Her emails, while sweet, would crash my email," says Rabon.
4. Another common mistake is expecting that auditions and work will come up daily or weekly. Gilliss reminds parents that if they haven't heard from their agent regarding work, don't immediately assume they're not doing a good job. "Calling and asking about potential jobs is generally thought of as unprofessional and a nuisance," says Gilliss. Agents will call when they have an audition appointment or when they need more information about a child. While it can get discouraging, Gilliss reminds parents that casting is cyclical and unpredictable. It could be a slow time or the role wasn't right for the child. "Don't fret about the down time or assume something's wrong. Just be ready when the auditions do come up," she says.
5. The more up-to-date the marketing tools - headshots, resume, website and demo reel - are, the more the agent has to work with. "If your agent needs something from you, they generally needed it five minutes ago," says Rabon. Rabon adds it's always helpful when a parent updates him on new skills or interests that their child develops, such a horseback riding or playing soccer. "These skills could make them perfect for a project that comes across my desk," he says.
While an agent's job is to offer advice and instructions, such as recommendations for a certain voice teacher or a certain class, at the end of the day, they're not marketing experts. "It's up to the parent to do their homework and see that their child has the proper training and professional polish," says Gilliss.
If a parent is unhappy with their child's agent, Gilliss recommends making an in-person appointment to discuss the issues that are making the relationship strained. This doesn't have to be formal; it can be done over coffee or lunch. Gilliss suggests approaching the conversation by being positive and helpful, not accusatory. Such questions could include: How can I help you get more auditions for my son? What can we do better to book more jobs? Do we need to get new headshots? What will make your job easier so we can be more successful together? If things have gone beyond a friendly conversation, send a letter to the agent or manager (send a copy to the union as well) ending the relationship, says Gilliss.