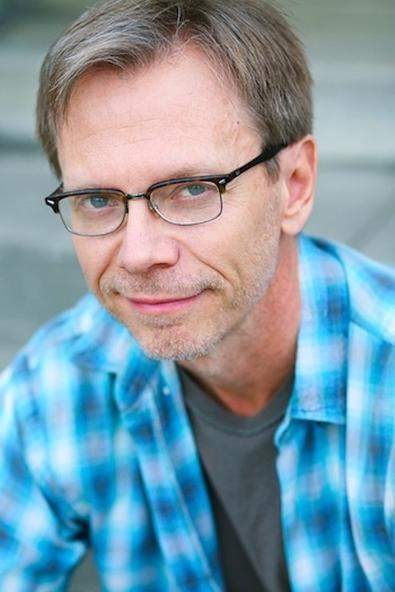 The hard reality is that most of us will audition for a lot of jobs before we ever land one. Probably the single toughest part of being an actor is letting go of the jobs that we do not book. Let's face it, a job can mean a lot of things: Money, career advancement, health insurance, self-esteem, etc. It ain't easy when we find out that our number didn't come up. Here are a few things I try to remember:
1. Nobody's brilliant every time. Auditioning is not a mathematical equation. 2 + 2 doesn't always equal 4. Auditioning is acting, and acting is a very human art form. Some days even the most carefully planned character arc doesn't quite take flight inside the casting office. Dust yourself off and forget about that one because…
2. Casting directors don't remember the auditions that fall flat. They just don't. Ask them. Casting directors watch bazillions of auditions, and they only remember the brilliant ones and the outrageous, poorly-planned, horrible ones. If you've performed well in the past, that's all they will remember. One mediocre audition will not get you deleted from their call list.
3. Giving a fantastic audition doesn't mean you'll get the job. Interesting fact: If you think you did well in the audition, then you probably did. If they don't cast you, it's because you weren't the "right" person for it. You can give a dazzling audition, but if you're not tall enough or young enough or blonde enough, you won't book it. It's no reflection on your talent.
4. There is no shortage of wonderful actors. Sorry, that's just the truth. When I sign-in at an audition, I often recognize the names of other actors who are auditioning for the same role. And I'm talking about some REALLY good actors. If at the end of the day I lose the gig, I remind myself that I am a part of a remarkable, hardworking, and incredibly talented community. If I lost that particular part, I probably lost it to someone who deserved it just as much as I did.
My strongest advice is to think of the audition as an end in itself. I like to think that my job is to drive around town doing these little "shows" in people's offices. I take pride in this and always strive to do well every time. But my expectations are realistic. Most auditions don't lead to acting gigs. However, sometimes they like my little show and invite me back to do it again – on set – for money! And those are very good days indeed!
David Dean Bottrell's recent TV credits include guest star roles on "Justified," "True Blood," "Save Me," "NCIS," "Criminal Minds," "iCarly," "Castle," and "Days of Our Lives." He's probably best known for his recurring role as the creepy "Lincoln Meyer" on "Boston Legal." He currently teaches two popular ongoing acting classes in Los Angeles. More info: [email protected]