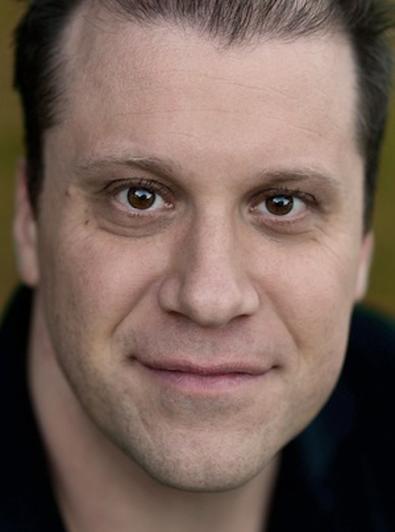 So you just left the casting office after auditioning for a recurring role on that gritty new cable series everyone's raving about. There are easily 10,000 actors who would give up an organ to land a part on that show. You feel you're perfect for the role and have prepared for the role responsibly.
As you're walking back to the car muttering your lines under your breath, thoughts—both crazy and lucid—are racing through your mind. "I think I nailed it, but what did they think?" or "Oh shit, that was a mess. I hope they didn't notice."
A very common and constant question actors have after a film or TV audition is: "When should I expect to hear back from casting?" The answer is: There's no way to know. The soonest you may hear is that day and the longest may be up to seven months. Aside from staying positive, owning a functional cell phone, and checking the status of the project on IMDb, here are some other fun and proactive things you can do.
1. Get feedback. Many actors don't know it's possible to get audition feedback from the casting director through your reps. Getting an audition critique from casting directors can be a valuable validation or confirmation that something wasn't working. This type of communication is also part of a healthy routine of building and maintaining relationships with industry professionals. Keep in mind that this isn't always possible. For example, your reps might have a fragile relationship with a given casting office so they will straight-up tell you that they don't want to risk either hounding the office or seeming to lack confidence in their clients. Thus, they will opt out of asking for feedback. However, it's important to ask your agent or manager if they'll seek out some answers.
2. Prepare a piece for your reps. One of my superbly talented clients regularly performs new pieces for his management team throughout the year. His goal is to show them other types and genres he may also be right for. This is exactly the kind of agent/manager relationship you ultimately want—one in which you regularly communicate.
Make an appointment with your agent or manager to show them another side of you—something they haven't pitched you for that you feel could be in your wheelhouse. For example, I have one client who constantly goes out for edgy, gritty women. But this woman can actually flawlessly conjure the demeanor of the spoiled debutante with great ease. Instead of making a full-on appointment to perform a piece for her reps as this character, this client just dropped by her manager's office dressed like a modern, Kennedy princess. After she had dropped off a box of exquisite cookies with her manager—always a good idea—she asked if she could perform a one-minute monologue. Her management was pleased and impressed with the impromptu performance, and now they had evidence that she could dress and act within a new type.
3. Meet up with your believers. As tough as this town can be, everyone has friends who believe in them. Sometimes the best way to smooth out the rough feelings and rawness post-audition is to meet up for drinks or dinner with your friends who are also your fans. Here's the trick: Don't talk about the audition; don't even talk about show business. Make the one stipulation of this hangout that no one can discuss anything industry-related. At first, you'll find it's a bit tricky, and you'll instantly want to discuss the usual—acting class, auditions, the movie you saw last weekend. But when you force yourself out of these habits and you push each other to connect over the other aspects of your lives—yoga, her idiot boyfriend, your telepathic iguana, the new exhibit at MOCA (or MoMA), the new coffee joint with the hot cashiers— you'll find yourself reacquainting with your lives outside of show business. This will be a refreshing moment, as at the end of the day, you're a human being first and an actor second. And you'll likely find that it helps to neutralize the sting of the post-audition waiting game.
Joseph Pearlman is a private and on-set coach for Hollywood's top actors, musicians, and comedians. He works with clients like Zooey Deschanel, Skylar Grey, Michael Welch, and Julian Sands, and he also coaches presenters for all the major award ceremonies, including the Oscars, Emmys, and Grammys. Joseph Pearlman Coaching was voted Best Acting Studio in Los Angeles by Backstage's Readers' Choice Awards. Also located in New York, Joseph Pearlman Coaching offers private coaching and classes from beginner to working professional.
Joseph Pearlman Coaching helps actors launch their careers and reach Oscar potential. With the highest percentage of booked roles in the industry, Pearlman helps his clients go into the room and book the role.
To learn more, visit www.josephpearlman.com and follow Joseph on Twitter @JosephPearlman and like him on Facebook www.facebook.com/PearlmanCoaching. To schedule a free audit contact: info@JosephPearlman.com.