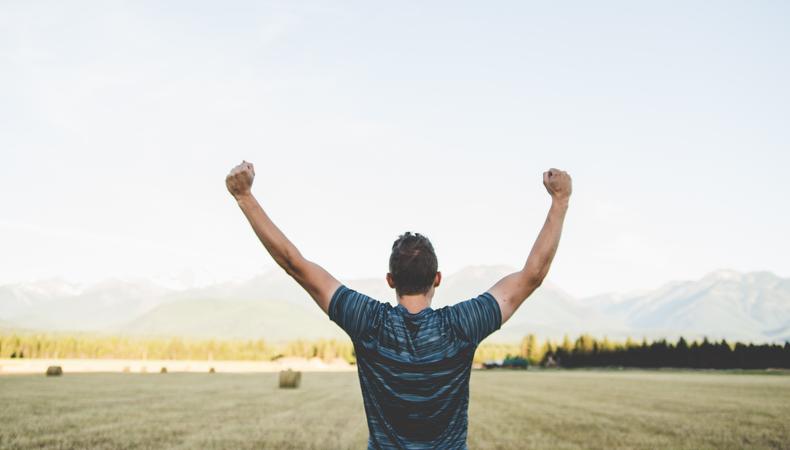 As a full-time actor for over 30 years, I've worked with my fair share of agents in various markets. And while I've always known that agents work hard for their clients on a daily basis, I never fully understood what that meant until recently.
After a creative director who cast me for a print project recommended me to her producer friend who needed help finding actors for two different projects, I had a long talk with the producer and learned that she needed talent for two on-camera corporate gigs. There were a number of questions that needed answering before I could start the process of finding the right talent:
Types?
Ages?
Were they flexible with the ages?
Ethnicities?
Genders?
Is there a script?
Will the talent need to be teleprompter proficient?
Will the talent need to use an ear prompter?
What are the shoot dates?
Are there any conflicts I need to ask the talent about?
Will wardrobe be supplied? If not, what clothing should be brought?
How long will the shoot last?
Will there be a makeup artist or are talent expected to come camera ready?
Budget?
After going through this questioning process, I began to see why some actors get submitted and what prevents others from being submitted to casting directors. Some actors get upset with their agent if they aren't submitted for a project. But their anger might be misguided: it's possible they just weren't right for or didn't have the skills necessary for the project...at no fault of the agent.
If you're an actor who wants to understand not only why your agent submits you for certain parts but also wants to help your agent submit you even more, here are found things you can do to make things easier for your agent and help your chances of getting submitted and booked for a job.
READ: 2 Callback Mistakes Preventing You From Booking the Job
1. Respond to an audition quickly.
I had a number of people who waited days respond to me when after I reached out for a submission for the aforementioned jobs. By the time I got their headshots and résumés, the client had already booked someone else.
2. Make sure you have an effective headshot.
Sometimes actors tell me they have a great headshot. But there is a big difference between a technically great picture and one that truly sells you. It needs to show your personality and have that energy shooting out of your eyes. If you send a non-professional photo or one that does not stand out in a positive way, it will be very difficult to get work.
3. Label your attachments properly.
Instead of labeling/saving your headshot attachment as "headshot 1" or something generic, make it easy for the agent and client to know who you are. It could be labeled as "your name_phone number.jpg." This will clearly identify your photo and make it easy for someone to contact you if needed. The same holds true for your résumé.
4. Don't call your agent asking if you booked the job.
Typically, agents will only contact you if you were put on hold or booked the job. Otherwise, you can assume you didn't get it. I only had to deal with a few people, but I can imagine how frustrating it can be for an agent to get multiple calls from actors asking if they were booked. Spending all that time telling talent they didn't book takes them away from trying to help you get more work.
You and your agent are a team. The easier you can make things for your agent, the better the chances are that your agent will push for you when the right projects happen.
Aaron Marcus has been a full-time actor for over 30 years. He has been cast in over 1,200 acting and modeling jobs to date. You have seen him on "Gotham," "House of Cards," "Do No Harm," "Law & Order," "Rectify," "Halt and Catch Fire," "The Wire," "Mr. Robot," and "West Wing," as well as film projects such as "Project Almanac," "Philomena," "Fishbowl," "Buck Run," "Eugene," and "A Modest Suggestion." Aaron's book, "How to Become a Successful Actor and Model," is considered by many industry experts to be the most important book on this topic and is top-rated on Amazon. Aaron has given his Book the Job workshop over 600 times spanning three continents. He also offers private online mentoring and monthly online workshops. For 3 free bonus acting and modeling tip videos, click here.
Get all of your agent questions answered by peers and experts on the Backstage Community forums!
The views expressed in this article are solely that of the individual(s) providing them,
and do not necessarily reflect the opinions of Backstage or its staff.