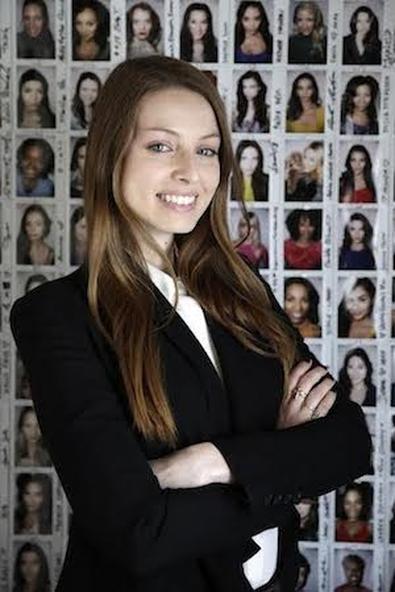 A lot of things are out of your control as a commercial actor, but here are some things you can do on your end to make yourself as bookable a possible—a couple you might not have thought of, and a couple reinforcement reminders.
1. Have evidence. If you have a special skill (juggling, skateboarding, BMX biking), make sure your agent knows about this skill and that he or she has a video clip of you performing this skill. Sometimes we have last minute requests for talent with very specific skills, and don't necessarily cast for it in a studio. We instead collect video clips and send them to the client for them to review. You are much more likely to be considered if you have pre-recorded video of yourself showing that you are a master skateboarder or juggler, than if you have to scramble to get yourself on tape last minute. Even if we do cast in-studio, having your extra video is bonus material for the client to have that ultimately can help work in your favor.
2. Follow casting on social media. House Casting posts casting calls on Twitter (@HouseCasting) and on Facebook. We use social media when we need our extended network's help on specific, sometimes nationwide castings. If you don't have an agent yet and are looking for opportunities to get in the room, following casting can be your intro. Lots of casting directors also post quick tips and pointers on the daily, which can be helpful for you as well.
3. Make sure your headshots look like you. Your headshot should look like you, plain and simple. Heavy makeup is not recommended, especially for the L.A. market, and you should have a good one that shows your smile (with teeth!)—especially for commercials. If you dye your hair from blonde to red, your headshot needs to reflect that change. Whatever headshot you have up on casting sites should look like the you we see when you walk into the audition room.
4. Always be growing your training résumé. A confident actor is an appealing one, and I think confidence is best supported by a strong training background. Whether it be scene study classes, cold read workshops, comedy intensives, improv or commercial auditioning workshops, do the work necessary to build your confidence as an actor. Studying and growing as an actor will make auditioning more gratifying, because you'll know how to best approach the copy. Even if there is a no copy, you'll be more comfortable and confident in front of the camera knowing you have a strong foundation.
Like this advice? Check out more from our Backstage Experts!