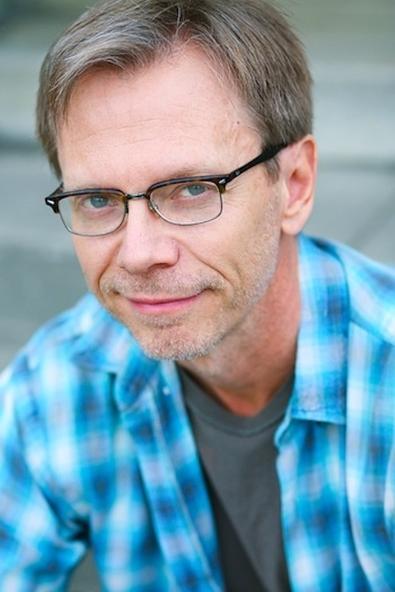 When I was a young actor, I was obsessed with getting an agent. When I finally landed one, I was amazed that nothing much changed. The auditions she sent me on were mostly with the same casting director who had introduced me to her office in the first place. I was learning the first hard lesson about agents. They are not magicians. They are humans with a phone and an address book. And they cannot work miracles overnight.
Having a good relationship with your agent requires that you understand a few things.
1. Agents are here to "represent" you. That means they keep your name in play. Most agents sit in their offices all day calling casting directors and literally saying their clients names out loud a thousand times a day. Yes, they can pitch you. Yes, they can sing your praises. But they cannot force a casting director to see you. If you are new, their goal is to get you known by every casting director in town. That process takes time. Be patient.
2. Agent-client relationships are "partnerships." This means that both of you are equally engaged in the business of looking for your next gig. Even if you have an agent, you should act like you don't. While your agent will be focused on finding you paying gigs, your focus should be on improving your skills, getting experience, and meeting other young up-and-comers. Act in your friend's web series. Audition for that student film. The single most helpful thing you can do for your agent is to generate high-quality, useable clips for your reel.
3. Agents are people. They have lives outside the office. They have kids, mortgages, and feelings. Keep that in mind. Much like you, they've chosen to pursue a very challenging career in the entertainment industry. You don't have be your agent's best friend, but make an attempt to be pleasant, funny, and considerate to them. Find a way to touch base with your reps on a regular basis in a genuine, unforced way. Make them love you—not just because you are talented, but because you're aware of what they do on your behalf.
Watch and learn the difference between agents and managers!
4. Don't use your insider knowledge to annoy your agent. Despite the fact that this is slightly illegal, rumor has it that some of you have access to the Breakdowns. If you do happen to have some insider knowledge of what projects are casting, don't use that knowledge to annoy your agent. Your agent scours the breakdowns daily looking for opportunities for their clients. Don't tell them things they already know. Here are some pieces of information that can help your agent. You went to college with the director. You can do an utterly flawless Lithuanian accent. You're a truly obsessed geek on the unique subject matter of the show. That kind of information might actually be useful when it comes to scoring you an appointment.
5. Don't make your agent hold your hand. Acting is a rough business, and we often get a little beaten-up and discouraged. Their time is much better used looking for your next appointment. If you need somebody to help you process some of what we go through, a manager is a much better bet. Agents are happiest when they are hustling for their clients. Free them up to do that.
6. Thank them for their efforts. That's very important. You'd be shocked by how often actors forget to do that.
I love my current agents. And I hope they love me! I stay in touch with them, but I also stay out of their hair. I know a little about each of them as a person, and I try not to annoy them. I don't expect them to make all my dreams come true. They think I'm good at my job, and I think they are good at their's. For instance, in one of our first meetings, I told them how much I loved the show, "Justified." I told them how I was originally from Kentucky and how my mother was actually born in Harlan County where the show takes place. Three months later, they called me with an audition. And here's what happened: http://www.imdb.com/video/demo_reel/vi3812861465/
Like this advice? Check out more from Secret Agent Man!
David Dean Bottrell has recently appeared on "Mad Men," "Save Me," "Justified," "True Blood," "NCIS," "Castle," and is probably best known for playing Lincoln Meyer on Season 3 of "Boston Legal." He teaches two popular acting classes in Los Angeles. For more info, contact [email protected].