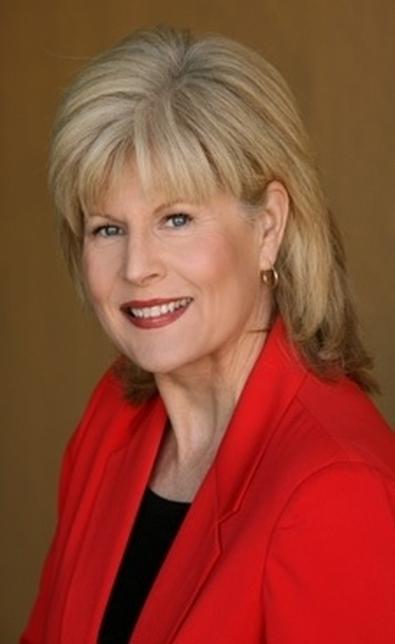 Did you know that, right this second, an agent, manager, or casting director could be looking you up online?
Is your website up to date? Do you have a website? Have you tweeted since 2014? Is your Instagram feed full of cat photos?
I kid…but not really. Today, it is so important that your online presence be streamlined, sharp, and up to date. Just as you research directors, writers, and producers when you are considering a project, people are researching you.
Here are seven ways that you can make your online presence more impressive:
1. Have a simple, professional website. Your website should be easy to find and easy to navigate. Ideally, the domain name should be your name. If you don't yet have a website, stop everything you are doing and go purchase/reserve your domain name—yourfirstnameyourlastname.com—immediately.
On your homepage should be your demo reel. Right at the top, right in the center. You should then have pages for your (short) bio, your résumé, your headshots, any other footage samples that best showcase your talent, and your contact info/your agent's contact info.
No need for music, glitz, or a bunch of flashy graphics. No need for your entire life story. You want visitors to immediately get a sense of your brand and your talent upon visiting your easily Google-able website, with as few distractions as possible. Let your demo reel be the most impressive part of your site.
2. Fully commit to the social media platforms that you choose. There is no sense creating a Twitter account if you aren't going to use it. If you choose to leverage social media—which I strongly recommend—be sure to fully commit to the platforms that you choose. Tweet at least three times a day—and not just about yourself. Engage with your followers. Support other people. Build your brand, and be consistent!
3. Use the same headshot everywhere. Your Facebook profile photo, your Instagram profile photo, your Twitter profile photo, your main IMDb photo, and your primary headshot on your website should all be of the same photo. Be consistent! View your headshot like a logo. You want to leave an imprint on people's memories so that they feel like they already know you when they meet you in person.
4. Have downloadable materials. Some people are still "old school" and want to print off your résumé and headshot. Be sure that you have a high -resolution photo on your website that someone could download. Definitely have a link to a PDF of your résumé! Make sure that you update this PDF every time you book a new job. Speaking of updates…
5. Update your credits (immediately)! It's easy to add new credits to your résumé and super important that you update all of your online profiles every single time you complete a job. Again, people are looking.
6. Delete outdated materials and profiles. Does your demo reel from 2010 reflect your current talent and brand? If not, take it down. Also take down all non-essential profiles. Beyond Backstage.com and other essential platforms that casting directors actually use, you don't need a bunch of superfluous profiles. Quality over quantity. Focus on the platforms and profiles that produce results, and focus on and maintain those.
7. Make other people look good. The No. 1 way to gain support and followers online is to focus on making other people look good. Engage with your followers! Celebrate their wins. The more generous you are with your social engagement, the more loyal your followers will be! Make yourself look good by making others look good. It'' a great way to network, too.
As always, the most important aspect of pursuing a career as an actor is to enjoy the process of building your experience and your brand. View the process of consistently updating and upgrading your online presence as an exciting opportunity to showcase your talents and impress those industry professionals who are in a position to hire you. Good luck!
Like this advice? Check out more from our Backstage Experts!
The views expressed in this article are solely that of the individual(s) providing them,
and do not necessarily reflect the opinions of Backstage or its staff.