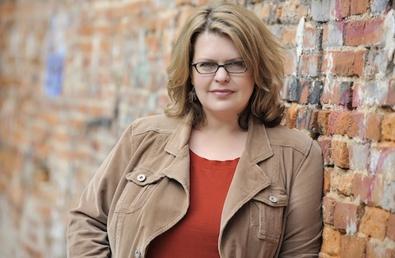 I'm one of those casting directors that doesn't mind if actors get the breakdowns any which way they can. It may be "illegal," but it's certainly resourceful.* Actors cannot submit online like agents and managers do unless casting directors release a breakdown to public boards, so email is the most timely method of self-submitting. Here are some ways to stand out from the crowd.
1. Name drop. Do you know anyone involved with the project and do they know your work? Do you know someone already cast that can vouch for your work? Give it to us in the first paragraph. Is the role you're submitting for a co-star? Guest star? What have you been cast in/called back for on the level of the role for which you're submitting? Let us know.
2. Curate clips. Make our lives easier. Give us two-to-three links to clips of your work in the submission email that feature you (specifically the type, energy, genre, etc., for the role(s) for which you're submitting.
3. Stress your street cred. Do you have any real-life experience that makes you a perfect fit for this role? Do tell. This includes where you grew up. For example, Is it a Midwestern storyline and you grew up in Minnesota? The character is a high school biology teacher and you happened to major in biology in undergrad? Let us know that you "get it."
4. Remind us how much we love you. Have you read for the casting director and/or one of the creatives or producers before and received good feedback? Refresh our memories!
5. Keep it simple. Put a carriage return between all paragraphs so there's white space in the email. (It's easier on the eyes.) Each paragraph should be one-to-three sentences, tops. Keep everything brief, clean, and left-justified with perfect spelling, grammar, and punctuation. We get hundreds of emails a day. Keep this in mind when you craft your submission email.
6. Make me an offer I can't refuse. Offer to put yourself on tape with a private link—even if you live a block from the casting office. You're providing casting with a risk-free audition experience, as slots in the room are always limited. It's resourceful, generous, and again, you'll show us that you "get it."
Self-submissions: What works and what doesn't work for you? Comment below!
Like this advice? Check out more from our Backstage Experts!
*An amendment has been made to this article based on a statement above. Please click here to read it.