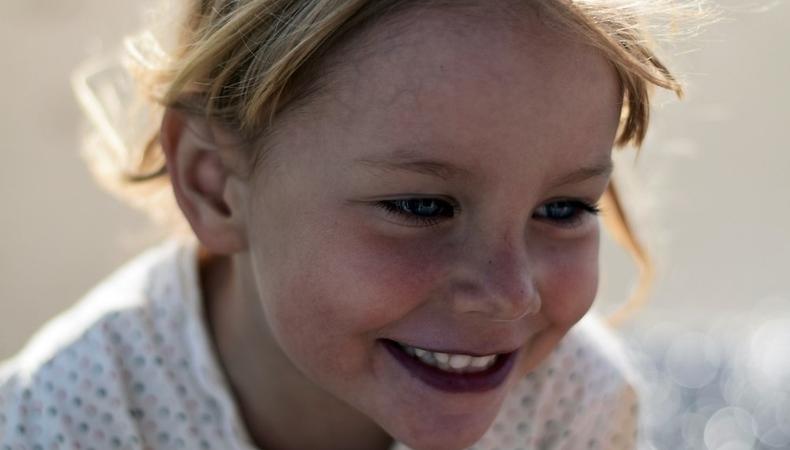 How wonderful that your child has the passion, talent, maturity, and creativity to be a professional actor! As you know, children are drawn to this profession because acting is fun. "Playing make believe as a job? Sign me up!"
However, from time to time, the "business" part of show business can feel a bit stressful for young actors. The auditions on top of school on top of homework on top of busy filming schedules...it's a lot! That's why I always suggest that parents and children work together to reduce stress and keep things fun. Here are four tips on lowering stress for the child actor:
1. Prioritize play and social time.
It's important that in addition to staying in school, your child engage in other "normal" activities for her age range. Perhaps this means joining a sports team or having regular play dates with a best friend. On set, your child will be surrounded by adult professionals and will need to be in "professional" mode, but as much as possible, you want your child to experience an actual childhood full of enjoyable and outwardly-focused social and community activities.
After a week of auditions, make it a tradition to treat your child to something special like a movie, game night with family, ice cream, etc.
READ: How to Compile a Child Actor's Résumé
2. Take vacations and breaks.
Don't be afraid to go on vacation! I know so many actors who feel they always need to stay in town by their phones for fear of missing out on a big audition or opportunity. You and your child should give yourselves permission to live life to the fullest, which often means taking a vacation or a break from the work routine. If you currently don't have the resources to take a long vacation, consider scheduling a fun play day out, or even taking your child to a good yoga or dance/movement class. Long walks are great, too!
By the way, if you DO decide to take a trip, don't forget to notify your child's agent in advance (I would advise giving as much advance notice as possible).
3. Turn down work if it doesn't suit your child.
There is power in saying no to work that doesn't fit your child's goals. For example, if your child has had recurring guest star roles several major TV series and is offered a one line co-star role that films the same day as a family wedding, your child may want to pass on the role. It's important that your child prioritize family and a work/life balance, and not lose sight of the amazing values and traits that make him such a great actor to begin with.
4. Have fun!
I say this all the time and I can't say it enough: If you aren't having fun, then why do it? People get into this industry because they want to have fun telling stories. It is so, so important that you child maintain a sense of play throughout her journey as an actor. Keep it fun! Remind your child why she started acting to begin with. If at any time your child is NOT having fun, it could be time for a break, a fun activity, or a reminder of how talented and magnificent she truly is.
As always, if you have any comments or questions, feel free to share them below or to email me at [email protected]
Think your child is ready for Hollywood? Check out our kids auditions!
The views expressed in this article are solely that of the individual(s) providing them,
and do not necessarily reflect the opinions of Backstage or its staff.