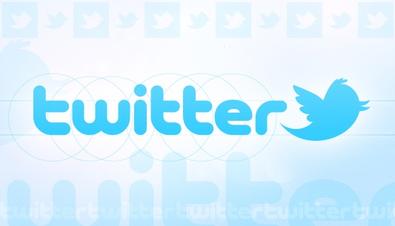 Twitter is a great tool for marketing yourself as an artist. It's simple, concise, and if employed correctly, can be used to communicate effectively with the people who will hire and cast you. Here are five tips for using Twitter to your advantage.
1. Keep it professional. Make an account specifically for your professional career. Use a different account for keeping in touch with friends and family. Twitpics of your food probably won't help you get cast so keep it somewhere else.
2. Keep it updated. Twitter is a great way to update followers on your career events. Mention the work you're doing and link to clips, trailers, and reviews. Let people know where you'll be performing. Treat this account as a constantly updating resume. People who view your account should be able to see exactly what you've been up to professionally.
3. Make each post count. Update often, but make sure to give thought to each tweet/post. Your professional account is for creating content, as opposed to interacting with friends and family, so spend time making each tweet meaningful.
4. Make it entertaining. You're selling your brand, so standing out is important. This account should be professional, but doesn't have to be boring. Crack a few jokes here and there about a current event related to you. Comment on recent films and shows. Start a dialogue on your craft. If nothing else, it will get you talking to other like-minded individuals.
5. Engage. Find casting directors, producers and directors and follow them. Retweet their posts. After following them for a while, directly reply to their tweets. However, this should be done tastefully and sparingly.