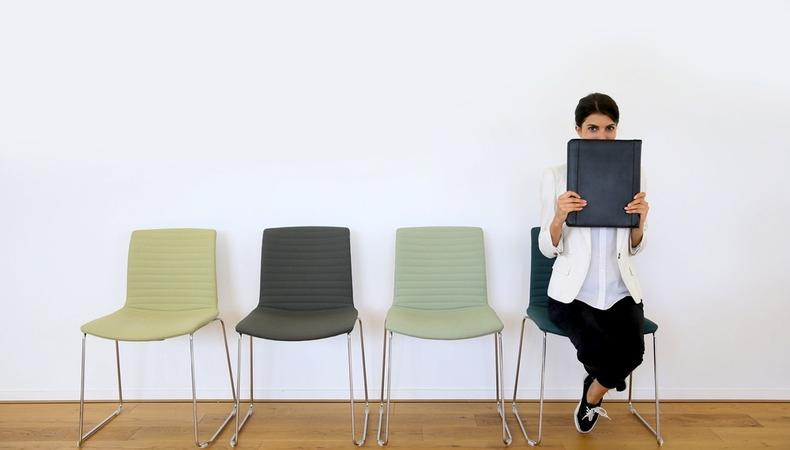 You're sitting in the audition waiting room, quietly reading over a script when BAM—your stomach drops! Your hands start shaking. The nerves have arrived.
Every actor gets a little nervous before an audition, but how can you relax enough to give an amazing performance? Backstage Expert and acting coach Matt Newton shares three quick tips for keeping audition anxiety at bay.
Welcome to the latest episode of new Backstage video series Set the Scene, providing advice from experts designed to help you succeed.
Backstage will be releasing new videos on a regular basis, so be sure to subscribe to the Backstage YouTube Channel.
Watch Matt Newton break down how to cure audition nerves: