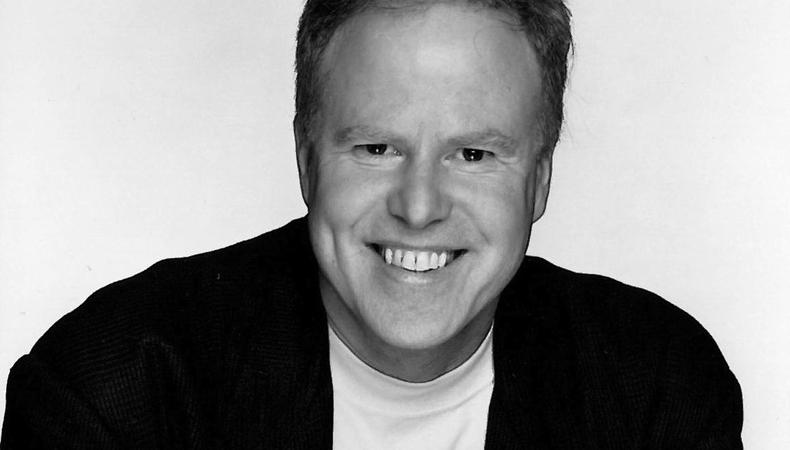 "It's hard to get film and television auditions when your resume is loaded with musical theater credits." How many times have actors echoed the message above from the mouths of their agents? What inevitably follows is a complaint by the actor about how good they really are "as an actor, but everyone has me pigeonholed in musicals."
Many actors with musical theater backgrounds have crossed over into careers in film and television. When this happens, usually one or both of the following is present. The level this actor has achieved is high—i.e. Broadway and often accompanied by a Tony Award or nomination. Second, the type of musical the actor was in required acting skills that are equal or even better than their singing and dancing skills. For example, "Grease" is what I call an "actors' musical." "Phantom of the Opera" not so much—at least as far as the actors who have been cast in film and television projects after appearing in the show is concerned.
So, if you are an actor who feels "pigeonholed" in musicals, here are some tried and true suggestions to help shift the emphasis from being a singer who acts to an actor who sings.
1. Check out your resume. You may be able to reposition your credits so that the emphasis is more on acting than singing. You may need to start to travel with two resumes—one with an emphasis on your singing work and one with an emphasis on your acting work.
2. Get in a good acting class. You should also take a good improvisation class. Make "Improvisation" a category on your resume. It's becoming increasingly necessary for an actor to train in this area.
3. Learn some monologues. Avoid material that only a singer would choose, like say, something from "The Glass Menagerie," which is not a very enlightened choice. If you have an agent, ask them if they'll watch you perform them in the office. Start showing up at EPAs and doing monologues instead of singing!
4. Start attending play readings at the top theaters in town. Many musical theater performers don't even know which theaters these are. Almost all readings are open to the public and almost always free of charge. Start meeting playwrights and directors and other actors at these readings—which is easy to do—instead of staying in the comfort zone with composers and choreographers.
5. Redo your resume. Open up your credits with "Film" at the top. Don't have any? Find a writer friend and shoot a terrific scene or two with someone. In column one, give it a title. In the middle column put "Lead" (which it is), and the third column put "Independent Short" (which it is). Under the listing, horizontally place the link to the reel so anyone who sees this resume/reel will be introduced to you from the get-go as an actor. Then list your theater credits.
Brian O'Neil is an acting career coach, consultant, and audition coach. A former agent and personal manager, O'Neil is also the best-selling author of "Acting As a Business: Strategies for Success," which is now in its 29th printing. In the recent past, his students and clients have won Emmys ("The Big Bang Theory") been cast as series regulars ("Girls," "Bones") and in starring roles in feature films (the Coen Brothers' "Inside Llewyn Davis"). Although he lives in New York City, Brian teaches at virtually every advanced actor training program in the country, including the Juilliard School. For more information about Brian, please visit http://www.actingasabusiness.com.