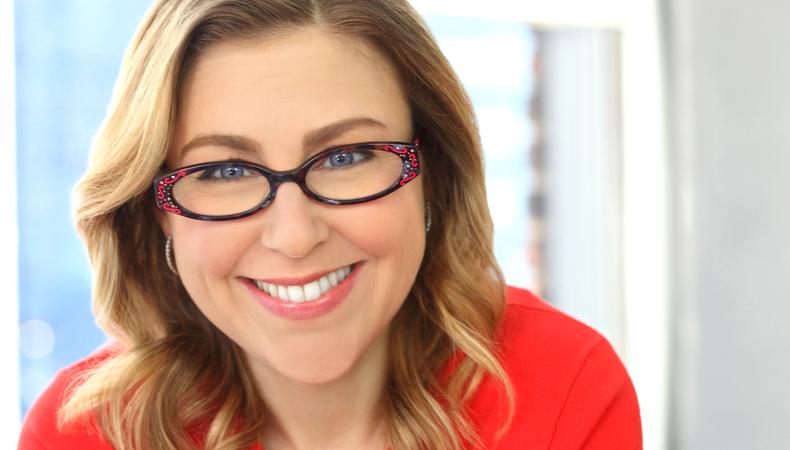 The audition room is a pressure cooker. It doesn't matter if it's your first audition or your hundredth one, or if it's for voiceover or a pilot. You'll no doubt run into an old friend who you now kinda hate, an ex-boyfriend who tells you he just got engaged, or that same actor you see at every freakin' audition. So how do you stay calm and focused and make your first take your best for your voiceover audition?
1. Warm up ahead of time. Don't be the pretentious actor doing vocal warm-ups in the crowded waiting room. You need to take care of all the diction, mouth, and vocal warm-ups before you arrive. Get it done at home, on the subway, in your car, or on the street—just do it. Then you can arrive to the audition and step into the voiceover booth ready to go.
2. Get your head in the script. Just because you're at a voiceover audition doesn't take the pressure off. You need to arrive early to look at the voiceover sides and familiarize yourself. It's not like a regular audition where you will get the sides sent ahead of time. So put in your earbuds, grab a pencil, and get your head in the script. Tell your friends in the waiting room that you can meet up later for coffee after you have gone in and nailed your voiceover audition.
3. Make quick decisions about the script. Is it a voiceover for Tylenol, or an animated television show? Figure out the tone and then what your pacing will be with your script.
4. Determine the want and need. For commercial voiceovers, ask yourself, "What is the problem in the script and what is the solution in the script?" Example: The problem is I have bad breath. The solution is I chew Trident gum. If you can't explain the problem and the solution in one sentence each, you are way overthinking the copy. It's a voiceover, not "Medea," so keep it simple!
5. Drink water. Drink water, drink water, and drink more water again. I can hear a dry mouth on a microphone right away, so go out of your way to drink water before your audition. Don't assume there will be a water fountain or cooler in the waiting room. Bring your own, then refill and drink more!
6. Take a deep breath. Go into the voiceover booth and take a deep breath. You may only get one chance to do the read, but if you've followed these steps above, you can walk in and feel confident about your choices, and give a great audition.
Leave and drink more water. Rinse and repeat. See you next month.
Jen Rudin is an award-winning casting director and author of "Confessions of a Casting Director: Help Actors Land Any Role with Secrets from Inside the Audition Room." (Harper Collins/It Books, 2013). Visit www.jenrudin.com and follow @RudinJen.
Check out our voiceover audition listings!