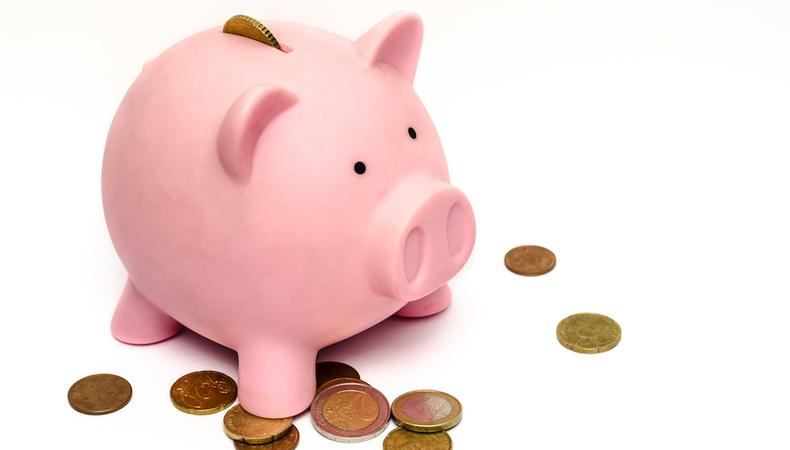 In today's Hollywood, getting noticed is more important than ever: if you are out of sight, you're most likely out of mind. But another great thing about working in today's Hollywood is that it's easier than ever to promote yourself on a limited budget. Here's how:
1. Create a YouTube channel.
Whether you have a smartphone, laptop, or even a home computer, having a YouTube channel is a necessity for you as an actor to show extended clips of your work. Be it a monologue, a performance in a play, an appearance on a network show, you can upload it to your personal page for all the right people to see, potentially leading to a show deal a show deal. Plus, if one of your videos goes viral, there's a possibility you can get paid!
2. Use your phone as a studio.
If you have any smartphone made in the last two years, then you have a high-definition camera that you can use to record anything. From nine-second "snaps" to a comedy special to a full-length feature film ready for a theatrical release, it all can be done from the palm of your hand. Now that you've filmed it, you can download your choice of (mostly free) apps to edit your project professionally. Film and post daily to your social media, increasing your followers and visibility with casting directors and agents.
READ: 6 Steps to a Facebook Page Worthy of a Professional Actor
3. Promote behind the wheel.
Almost every actor who isn't a series regular or movie star drives for Uber, Lyft, or another ride-sharing service. While it may not seem glamorous, a job like this means you never know who's going to get in your car! For that whole ride, you have a captive audience.
One of the most memorable rides I had was from a driver who had printed an 8x10 of himself promoting a performance he had coming up soon. Coupled with a great personality that he put on display during the ride, the flyer piqued my interest and I went to see his show. Now, just think if a Hollywood executive, agent, or casting director had been in that car and had their interest piqued like mine. That could be a life-changing ride for that young man—the biggest tip that any actor could hope for.
4. Put social media to work.
Social media platforms are all about self-promotion. The more you post, the more people follow you, and the higher your status becomes on that platform. A lot of people use social media like their virtual diary but as an entertainer, that's counterproductive. You should be using these platforms to show your skills, promote an upcoming TV or film appearance, and inform people where they can see your next live stage performance.
Make sure you have a page dedicated specifically to your growing fan base and give as much attention to that page as you do your personal page. When an agent or casting director googles your name, you want them to be able to see you showcasing your talents on the web. Control the content on those pages so they'll see you at your best and most recent. The typical social media goal is to have the most followers, but an actor's goal should be to get right kind of followers.
Comedian Kenté Scott has left crowds laughing all over the country, performing with such comic heavyweights as Katt Williams, Cedric The Entertainer, and Sherri Shepherd. Born and raised in Oakland, California, his father wanted him to become a doctor, but Kenté was destined for a different life path. Appearing in commercials and stage plays while attending UCLA, upon graduating, Kenté began pursuing a career in acting and stand-up comedy. In addition to bringing his humor to our troops at U.S. Military bases in Japan, he also appeared in Denzel Washington's "Antwone Fisher" and Eddie Murphy's "Nutty Professor 2." Kenté draws the inspiration for his comedy routine from his seemingly never-ending life as a bachelor, being a single father to a teenage daughter, and his hilarious family and upbringing. For more information on Kenté, please visit kentescott.com.
Promote yourself all the way to lead role—check out our short film audition listings!
The views expressed in this article are solely that of the individual(s) providing them,
and do not necessarily reflect the opinions of Backstage or its staff.