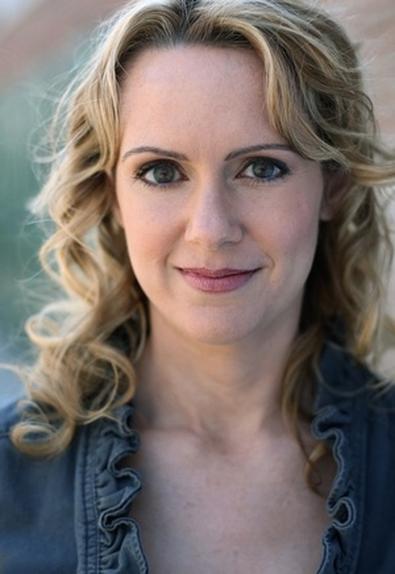 I subscribe to a couple of message boards so I can keep in touch with what actors are discussing in the industry. When a new post comes in, I am either emailed directly by the message board, or the board's RSS feed is delivered to a special section of my inbox. It really is a wonderful way to stay "up to the minute" without having to go to their websites each day.
Some time ago I happened upon a set of posts that really made me sick to my stomach. Apparently, someone (or a group of people) have been scamming actors with fake audition notices. But it wasn't the actors' safety that was in danger—it was their wallets.
It's hard to understand exactly what happened, since I only know what was posted on the message board. But apparently, some actors (and many of them children) submitted for a feature film via an audition notice posted online. The film was listed as shooting in the Southern U.S., and many actors were offered roles in the project. But these actors were told that in order for the production company to book their flights to the location, the actor would need to wire money to the production company via Western Union. Some actors were asked to pay $250, others were asked to pay as much as $400. Some actors were told that a portion of their fee would be applied to their SAG initiation fee, which the producer said they were getting at a discount (the normal price being $2500). And, as all scams end up, the money was sent to the producer and the producer was never heard from again.
Appalling, isn't it? So, I am taking a stand, and I ask you to join me: We really need to help our fellow actors avoid scams like this.
How can you help?
1. Take the time to make friends with actors who are new to the business. Remember back to the time that you were starting out, and think about all of the people who made an effort to offer advice and support. Perhaps you can reach out to a newbie actor and encourage them to contact you if they need some advice—especially if they feel that they might be taken advantage of.
2. When you have a negative experience, tell others about it. You can blog about it, post it on Facebook, rate the offending company on sites like ActorRated.com or AuditionUpdate.com, or send a mass email to your group of actor friends. If you are uncomfortable with having your name associated with negative feedback (understandable), sign up for one of the message boards under a username that is not identifiable, and encourage readers to send you a private message if they want more personal details. That way, actors can get the information they need while you protect your privacy.
3. If you work alongside producers/directors, encourage them to treat actors with respect and promote wildly those that do! Most producers value actors and their contribution to the industry, but sometimes even the most generous producers don't always know the best way to work with actors. So, it is up to you to help them along. And, when you find a company that treats actors like gold, tell all of your friends! Volunteer for these companies, go to their shows, donate to their fundraisers. The more that these producers are valued by actors, the more easily they can value us.
There are so many bottom feeders who will take advantage of actors as they reach for their dreams. The only way to be forewarned is to be forearmed. If everyone who reads this does just one of the ideas listed above, these scammers will have a much harder time getting the best of us!
Like this advice? Check out more from our Backstage Experts!